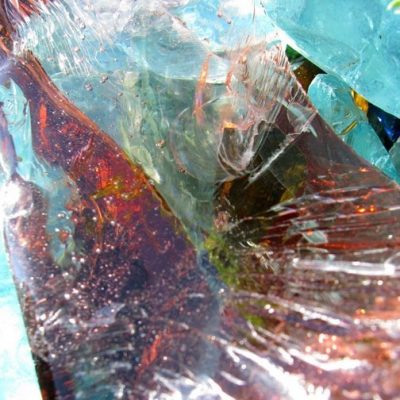 GHARY BOWLIN
Ghary Bowlin Born and raised in the South Chicago suburbs in the late 1960's, Bowlin became fascinated with photography at the age of four. It was then he discovered that the device being pointed at him, sometimes even blinding him with its bright flash, was a tool to capture time. And it was then that his lifelong journey with photography began.
A gifted and sensitive child with a powerful desire to create, as he matured into adulthood his curious nature led to travels and social studies.  His camera went with him nearly everywhere he went.  This same curiosity also led him to study physical and metaphysical energies. This knowledge allowed him to connect at a deeper level, with a greater understanding of the inherent energy in everything, finely tuning his creative eye and his spiritual foundation.
Fast forward years later after a successful career in commercial art, graphic design and marketing. Bowlin found his camera and computer had merged and he began to concentrate once again on the photography, his first passion.  His premiere collections, Psycho Tropical, Smooth Skin and Tin Roof, debuted in the Miami showroom of celebrated designer Holly Hunt during Art Basel 2006 and 2007. With its organic vibrancy and contemporary sophistication, his work quickly became a favorite among both private collectors and the interior design industry. Designers have been especially enamored with the modular and sizable nature of his work. Now, Ghary's private and public installations range from Rockefeller Center in New York City, to Atlantis The Palms Dubai, and clients homes spanning the globe.