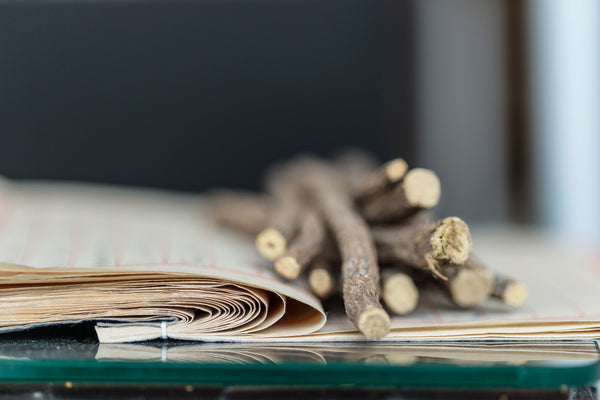 La Boîte Points
Here's a brief guide on how to earn and redeem La Boîte Rewards points.
First make sure you are logged in to your account, if you do not have one you can register by clicking on the icon in the upper right.
Once you are logged in, click the orange button on the lower left to access your rewards panel that has your points total and redemption options:
Click Get Rewards to see a menu of items you can exchange your points for, redemptions start at 1000 points. You will receive a code that you can copy and redeem at checkout.
Also available is a summary of ways to earn points, listed under Get Points.
This includes our referral program, just can share the link in the panel with a friend, and receive 2000 points when the person you refer places an order. They will receive 20% off their order.
Thanks! And if you have any further questions please email us at info@laboiteny.com