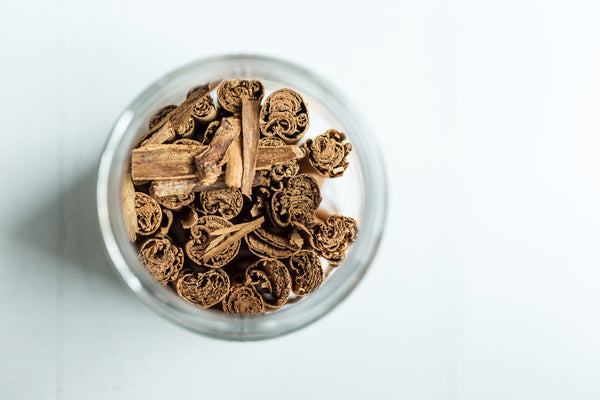 5 Great Drink Ideas for New Years Eve
Happy New Year from La Boite! New Years Eve is undoubtedly going to be different this year, but that doesn't mean it has to be boring. Here are five cocktails recipes to spice up your New Years Eve:
Using our collaborative Terra Botanical Gin from Cardinal Spirits, this gimlet gets a holiday renovation with the addition of cranberry juice and rosemary.
Hot toddies are great cocktails for cold weather and are spiced using whole cinnamon sticks and star anise. This recipe includes a nonalcoholic version! 
It might not be autumn anymore, but that doesn't mean you can't enjoy this delicious take on a classic cocktail. The addition of Mishmish N33 give this drink a warm wintery feeling, while still being fresh like a classic margarita.
This cocktail recipe was adapted by bartender Sam Ross and it uses our La Boîte American Amaro, a collaboration with Cardinal Spirits. Paper planes are easy because all of the ingredients are used in equal parts!
This Irish Coffee is made with layers of spicy additions as you make it. Start with a coffee spiced with Yemen N10 or Reims N39 and add in cream spiced with Orchidea N34 or the seeds from a vanilla pod.