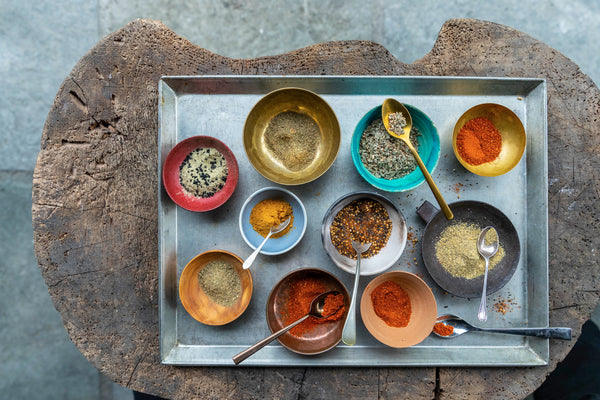 Israel Culinary Excursions
Join Lior and immerse yourself in the food and culture of Israel on three upcoming (in-person) trips. Visit wineries, restaurants, and producers throughout Israel for a complete culinary experience, hosted by Lior himself. 
Click on links below to see a full itinerary and get your tickets. 
10/17/2021 - 10/23/2021
Beresheet Extension (optional extension for the October 2021 trip)
10/24/2021 - 10/26/2021
02/15/2022 - 02/23/2022
05/23/2022 - 05/31/2022
We hope to see you there!