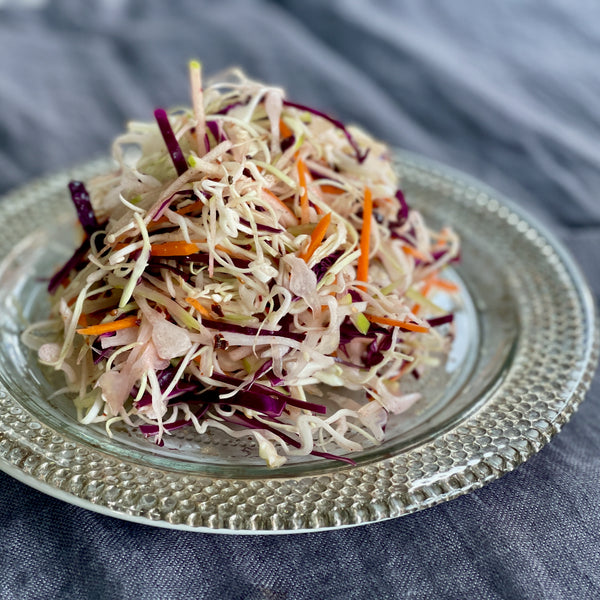 Coleslaw With Apple and Celery
Capturing the sour notes, heat, and garlic found in Korean kitchens, this spice mix is a perfect finishing spice for fish, meat, seafood, and vegetables.
After 3 years of working together, Eric Ripert of Manhattan's Le Bernardin and Lior Lev Sercarz of La Boîte have collaborated to create a unique line of spices - The Voyager Collection. The blends allow chefs and home cooks alike to elevate everyday dishes as well as elaborate preparations at home or while travelling.