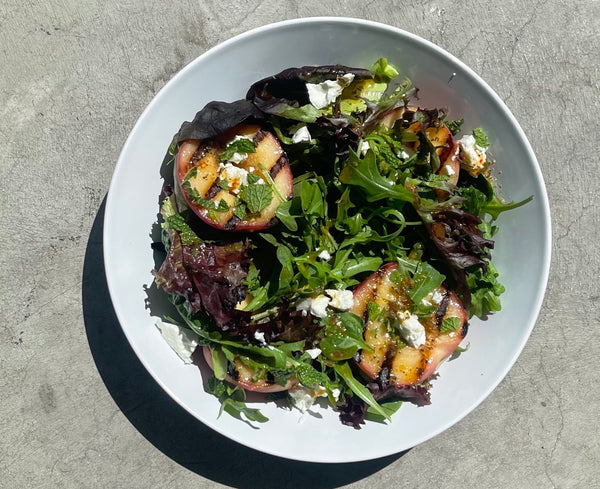 Summery Side Dishes
Summer sides are all about pairing fresh flavors, sun-kissed produce, and quick preparation. Here are our pics for summer side dishes: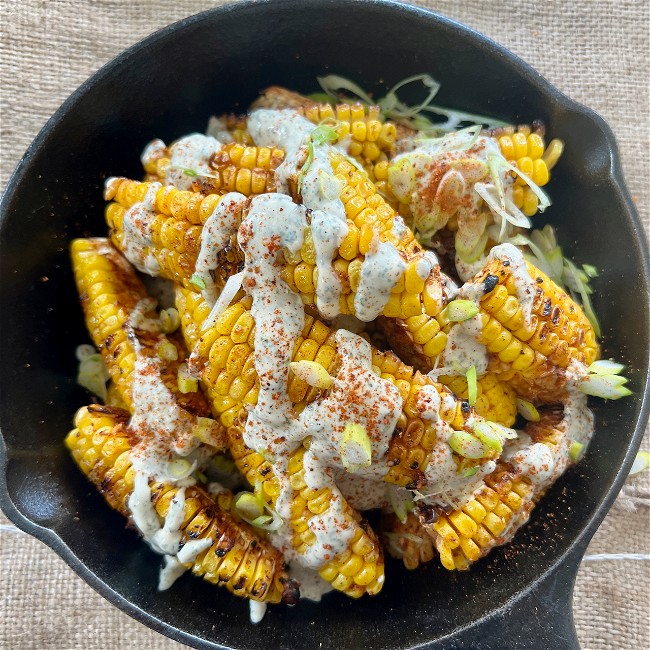 The best way to eat corn on the cob is slicing it lengthwise and drizzling it with sauce and spices. Use sweet peak season corn and this will be your new favorite side dish.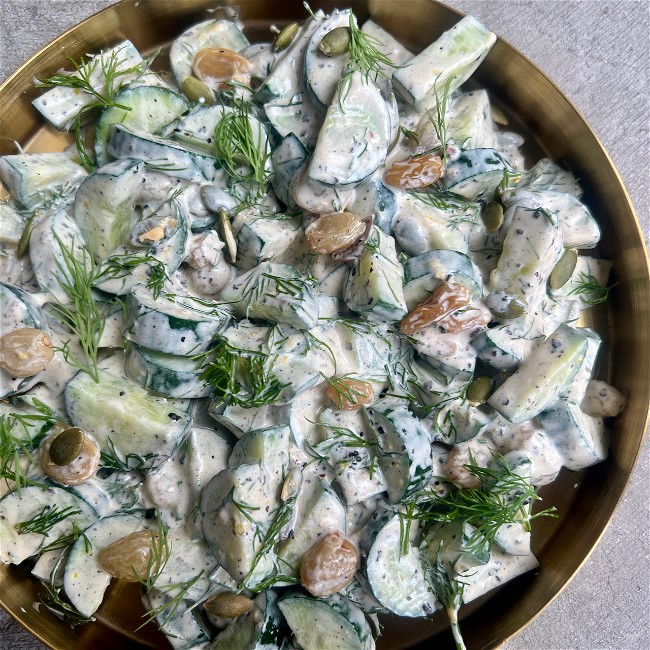 This salad is fresh, crunchy, and full of flavor with herbs, Cancale, and golden raisins. Pair it with a spiced grilled chicken for a breezy summer dinner.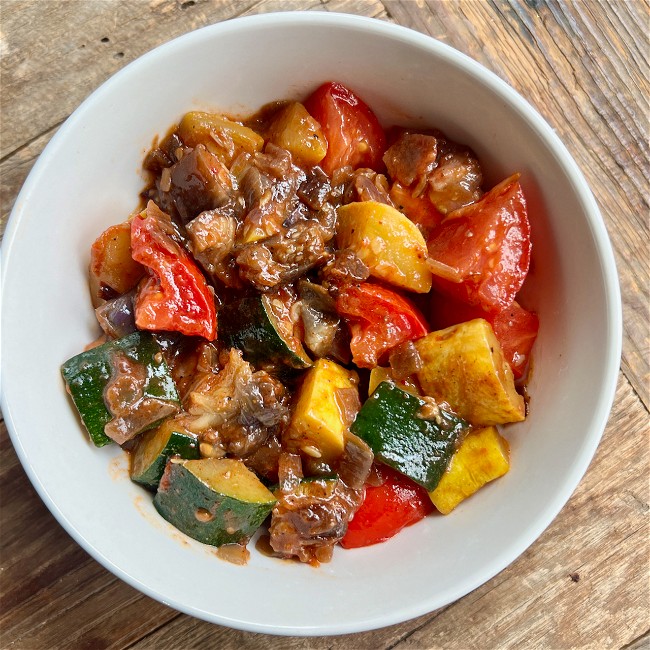 A colorful, quick rendition of classic ratatouille that doesn't lack in flavor. It comes together on the stovetop and is a great way to use up bruised summer vegetables.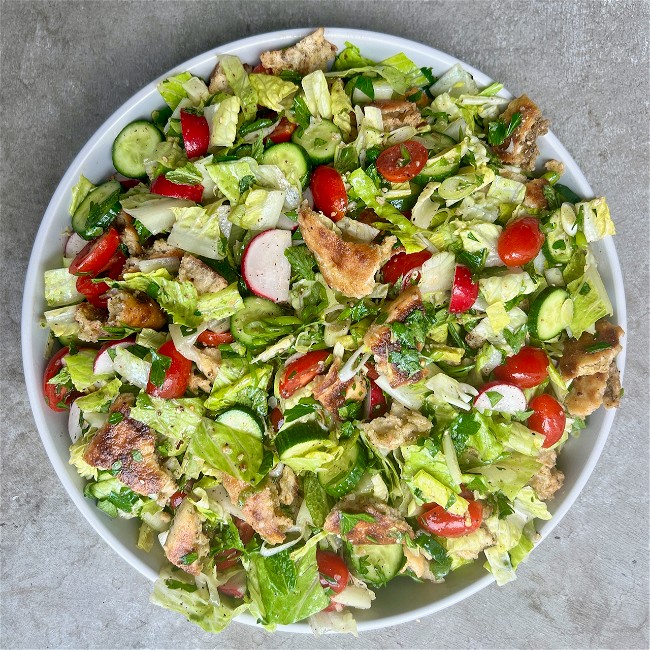 Otherwise known as fattoush, this classic Levantine salad has everything you could ever want: A zippy sumac vinaigrette, crunchy za'atar pita chips, crunchy fresh vegetables, and tons of herbs. Serve it as a side with dinner or eat it for lunch with a piece of grilled meat.

This recipe is great for using peaches that aren't quite ripe yet as the grilling brings out their natural sugars while they stay firm. The Riviera Vinaigrette is a classic that should be a mainstay in everyone's fridge.

This grilling technique is easy to clean and locks in moisture to create tender, perfectly cooked potatoes.