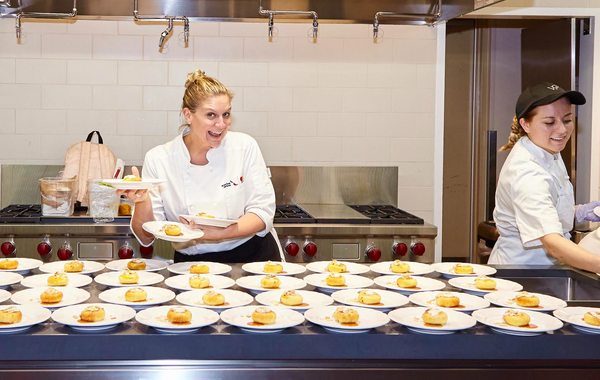 Amanda Freitag
Amanda Freitag is a New Jersey born chef, television personality, and author. After attending the Culinary Institute of America, Amanda worked in the kitchens of many notable New York City restaurants, mastering Mediterranean, Italian, and Classic American cuisine. Aside from restaurant work, Amanda has become a household name for her work on and off the television screen.
She published her cookbook "The Chef Next Door" in 2015 and most recently launched her digital show "Easy AF" with the goal of showing how easy, fun, and delicious cooking can be.
Lior and Amanda met a few years back through mutual friends and have stayed in contact ever since. Her shared appreciation for spices inspired Lior and Amanda to collaborate on five custom spice blends that are approachable and great for the home chef.