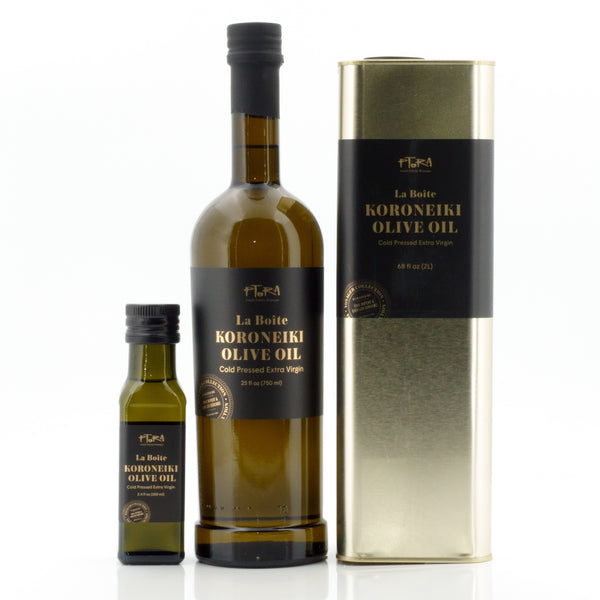 Products We Love: La Boite Olive Oil
For us, like many, olive oil is an absolute essential ingredient in the kitchen because of its unmatchable versatility and sought after flavor. Which is why we've partnered with Ptora to bring our signature bottle of La Boîte Olive Oil to life, as part of the Voyager Collection of products. 
Lior set to seek out the absolute best quality, tasting oils from many different producers before choosing Ptora. The history of the family business, the terroir, and the know how all played a large role in why Lior chose this oil to be our signature olive oil. 
Located in the magical Lachish region of Israel, Ptora farm is situated on an extremely fertile swathe of land, indicated by the discovery of an ancient Byzantine wine press found on the farm. Lead by the Patriarch, Ido, the family takes extra time and care to make sure that the oil is the best the harvest has to offer each year. 
Consequently, the Koroneiki oil has an elegant, robust flavor, with herbaceous notes of clove and allspice and a light peppery taste. It's complex and full bodied. We offer the oil in three sizes: 100mL for those who want to try, 750mL for the home cook who uses olive oil frequently, and 2L for the true olive oil aficionados.
We are excited to partner with a brand like Ptora that aligns so well with La Boîte's core values of stellar agricultural practices, attention to detail, and above all a love of food and great ingredients. 
Recipes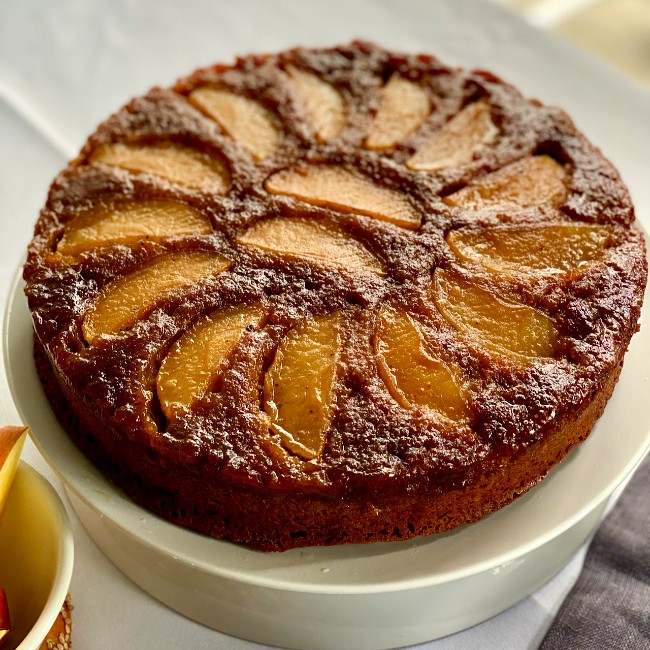 Olive oil keeps this cake ultra-moist, while still being dairy free.
Eggs, potatoes & onions are all cooked together in a bath of olive oil to make this delicious Spanish treat.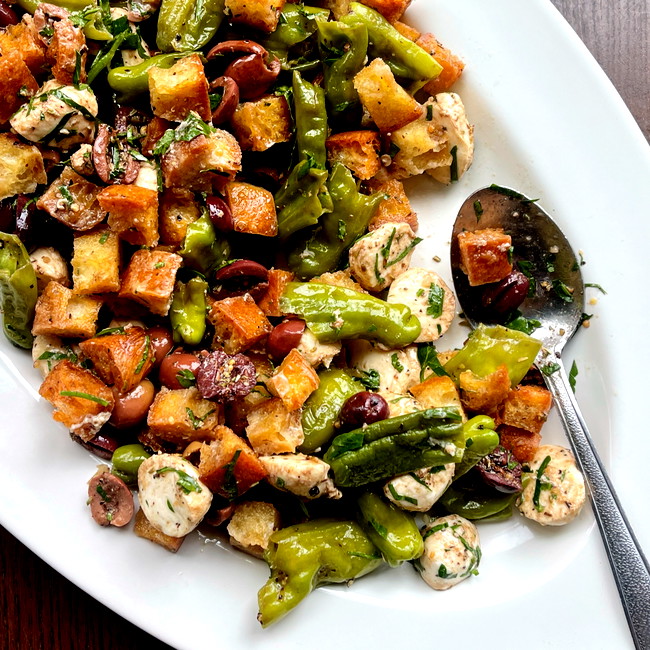 Bread crumbs are fried and olive oil and tossed with shishito peppers, mozzarella & olives. 
Adeena Sussman's recipe for artichokes roasted with lemon, garlic & herbs.