Stock Your Fridge: Seasonal Condiments & Dressings
Stock Your Fridge: Seasonal Condiments & Dressings
Sometimes all you need to make a delicious meal is a great condiment, which can oftentimes easily be made using spice blends to supply maximum flavor. These essential recipes are great for salads, marinades, and topping various meats and vegetables. Most are made by throwing a few pantry staples into a jar and shaking them up. We like to keep a few essential sauces in our fridge at all times for seasoning meals throughout the week.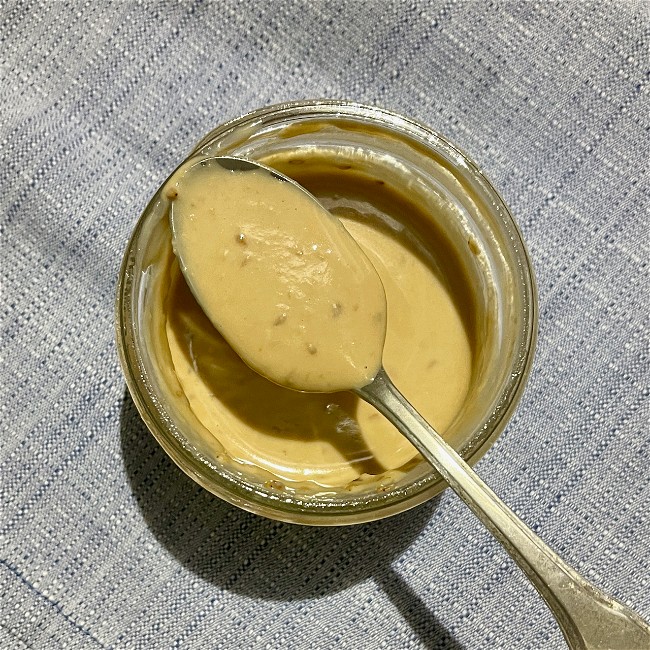 Adding miso to a dressing gives it great umami flavor, like in this sesame dressing recipe. As a dressing for salads, it makes a killer vegan caesar, but is also delicious on top of roasted veggies like broccolini.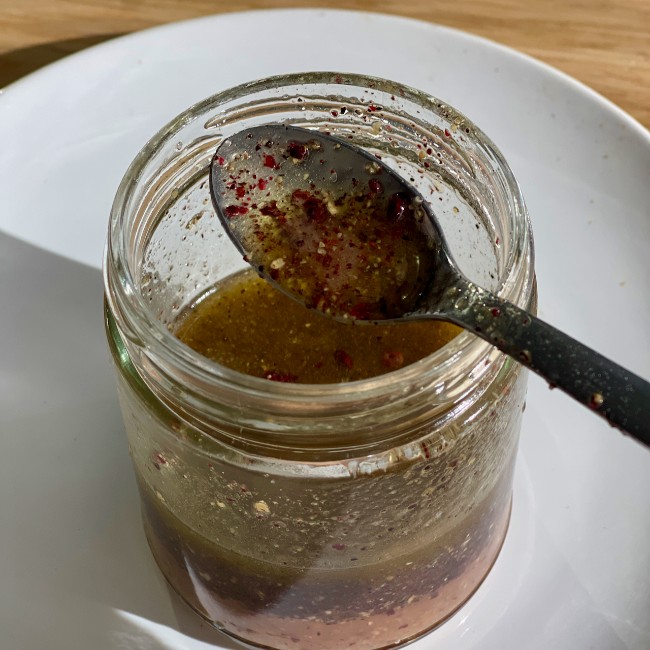 This super easy vinaigrette can be made with pantry staples. Use it if you're making our Citrus Salad recipe or in a grain salad for a wonderful pop of flavor. 
This blended harissa uses Urfa and Aleppo to supply that delicious chili flavor with lemon juice to brighten everything up. Use as a condiment on soft scrambled eggs or even as an addition to a comforting bowl of ramen. 
A sauce, dip, and dressing in one. You can have this with crudités for a refreshingly healthy snack or drizzle it over fish tacos. Once you try it, you'll understand just how versatile this sauce can be.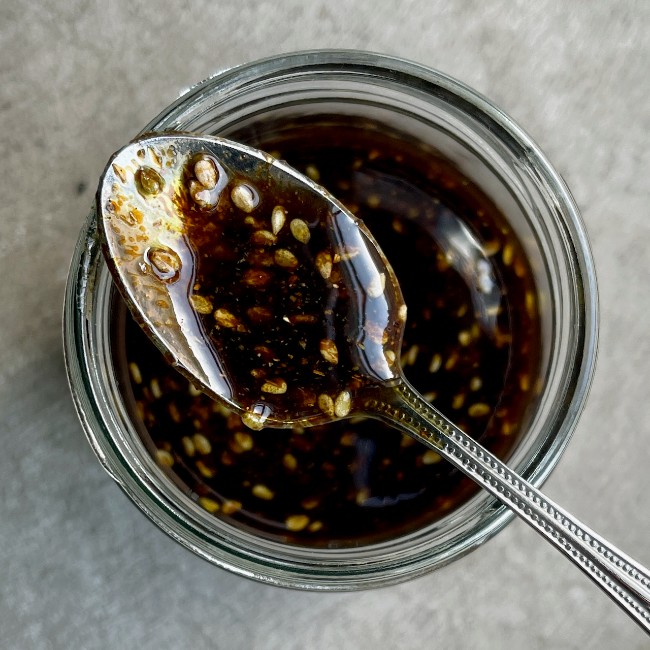 Another reason to love Za'atar! This vinaigrette is great used as a dressing for salad, but is also delicious drizzled onto grilled meats. It's the herby za'atar is complemented by fruity olive oil and tangy balsamic vinegar.  
Three ultra flavorful, essential chili oils to keep at arms length at all times. Try Chili Oil with Garlic & Lemon when you want something fresh tasting with a beautiful, rich orange color. Chili Crips is definitely the hottest of the three, but not so hot that it takes away from the complex layers of flavor. And Chili Noir is a deeply textured chili crisp that lends its subtle smoky, chocolate flavors to the Urfa heavy recipe.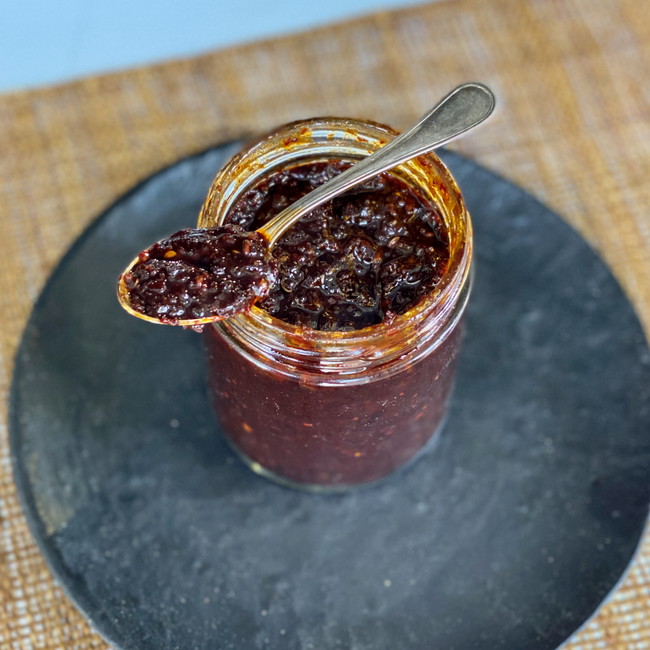 This Izak heavy condiment is more sweet than hot, but still filled with flavor. Use it as a dip for La Boite Fried Chicken or in dishes like Gambas al Ajillo to season. You can even serve it with a cheese board in lieu of jam.