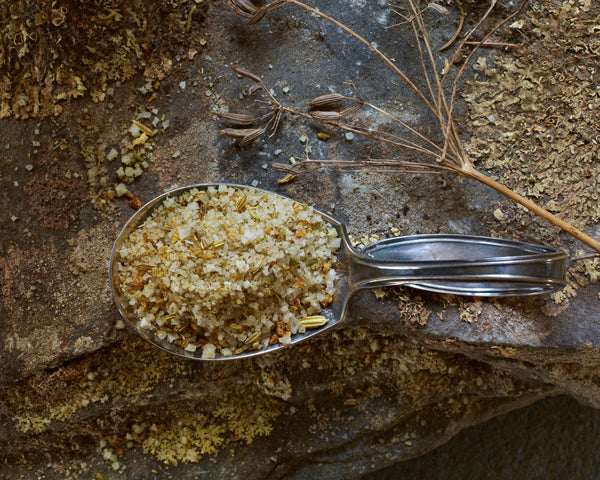 Cancale N.11
Each month, we highlight one of our spice blends to better educate our clients and inspire them to try new flavors. La Boite's founder, Lior Lev Sercarz, has formulated each blend to elevate your culinary experiences. Every blend is inspired by a person, a place, or a dish, with the flavors working together to tell a story. 
Cancale N.11
A blend of the ages and one of our only true salt-based blends, Cancale N.11 stands the test of time because of its incredible versatility. In Brittany, France, fleur de sel is hand-harvested and highly coveted as a delicate, crunchy flower of the sea. Its salinity is moderate and not overpowering, making it the perfect salt for a seasoned salt blend.
Brittany is also where Lior worked under Olivier Roellinger at Les Maisons de Bricourt's fine dining restaurant, one of his very first culinary jobs and where he found his love of spices. Cancale, a small commune in the area, is now the namesake blend that pays tribute to his time at the restaurant, Olivier, and fleur de sel.
Orange peel adds a hint of citrus and whole fennel seeds give the blend short bursts of flavor. Cancale is very much a 'counter blend,' as we like to say. Set it atop your kitchen counter and add a pinch to pretty much any dish for finishing and enjoy a final touch of salty, fresh flavor.
Please enjoy 25% off of Cancale N.11 for the month of June with code CANCALE25. 
Recipe Ideas
Wet the rim of a margarita glass with lime juice and coat with Cancale.
Toss thin asparagus spears with Cancale, lemon juice, and olive oil.
Sprinkle on mango slices for a quick snack.
Recommended Pairings
Beef carpaccio - Chocolate chip cookies - Tomato salad - Tuna tartare - Spinach salad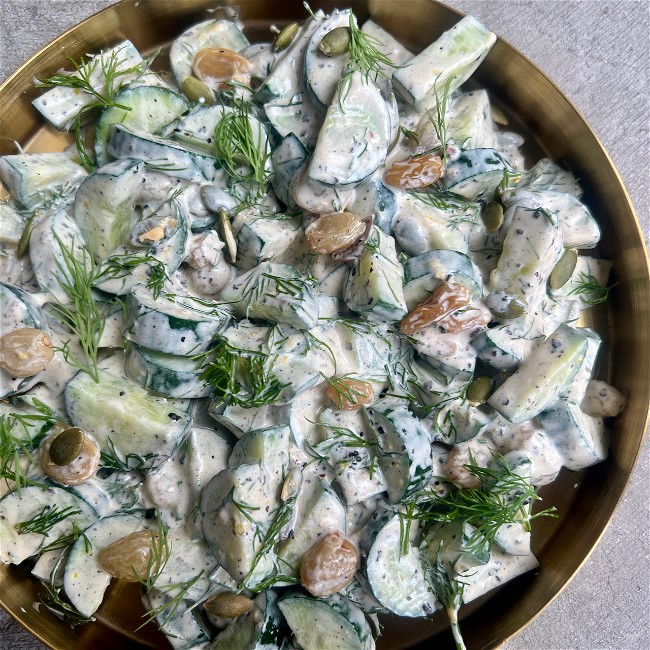 La Boite Recipes