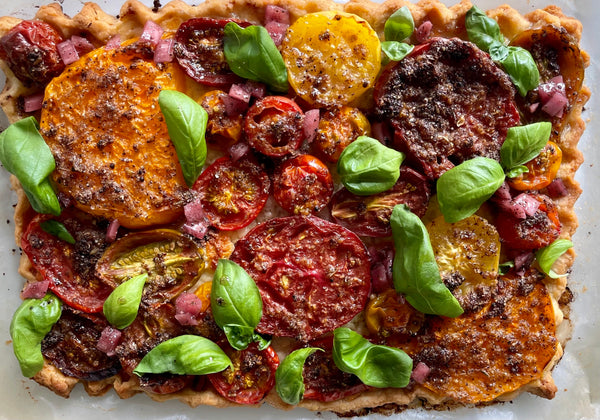 Summer Produce Guide
With summer comes a surplus of new fruits and vegetables to cook with, often some varieties that you cannot source any other time of year, making the summer months some of the most delicious. There are many benefits to seasonal cooking - it is often more sustainable, it gives you the opportunity to shop locally at farmer's markets, and the flavors of the produce are generally tastier. 
Although we've seen a slight decline in the abundance of fresh produce in the past two years due to the uncertainty of the world, you can expect to see farmer's markets in full bloom this year. Below is a list of what you can expect to find in the farmer's market in June and throughout the summer months!
Summer Recipes
There's nothing like fresh, sweet corn in the summer. This recipe, inspired by Mexican elote, uses Blue Grass N.12 to add Cajun flair.
This recipe uses peaches, but you can use whichever stone fruit you like. Make this when you have bruised or overripe peaches that you don't want to go to waste.
A unique take on the classic Southern dish! Deconstructed fried green tomatoes with cucumbers and a Cajun remoulade. 
This simple dish lets the flavors of seasonal radish shine through.
A great way to use up those unripe tomatoes.
The trick to keeping the topping crisp is by adding it at the end. 
A simple preparation that lets the flavors of ripe cherries shine, with a touch of heat from serrano and Shabazi.
Shabazi tahini sauce brings this take on Mexican eloté to the Mediterranean.
Sweet, grilled peaches go perfectly with peppery arugula for a salad that's even more delicious served poolside.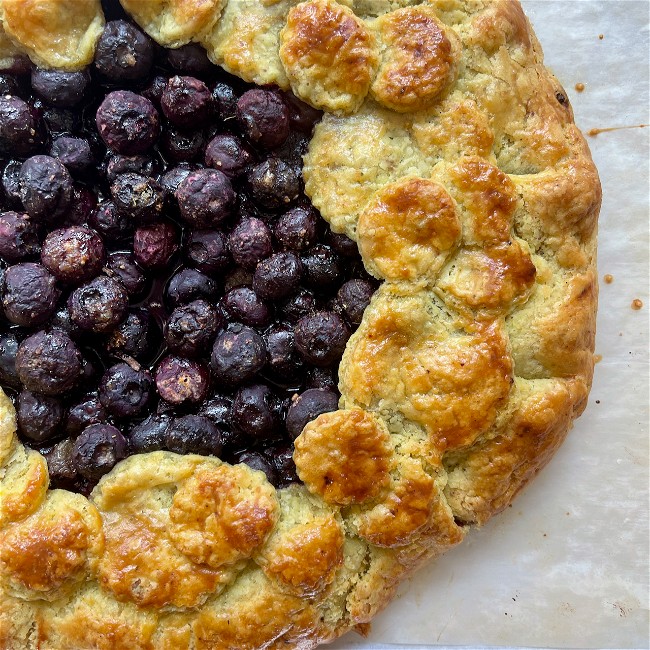 A must on every Fourth of July menu. Plus, once you learn how to make the crust, you can make different flavor galettes all summer long.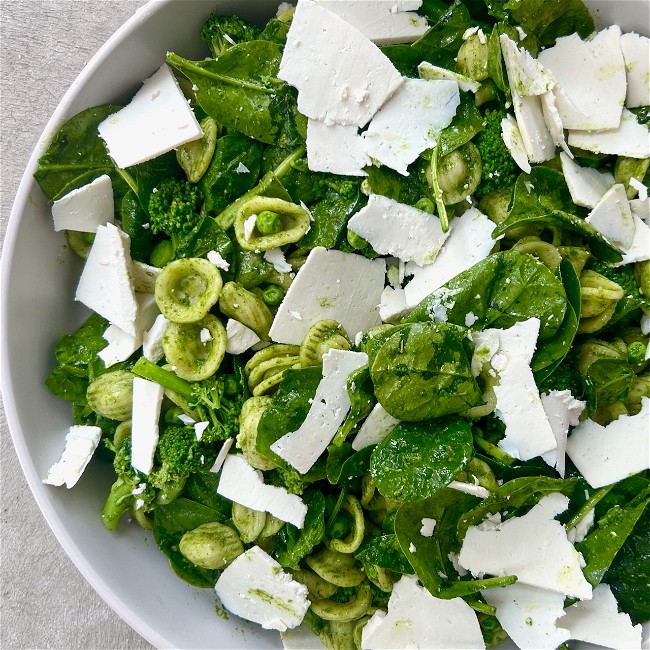 In the summer, lavender and basil are in peak season. Celebrate with an adult version of pasta salad that's great as a refreshing summer lunch or served as a side at a backyard cookout.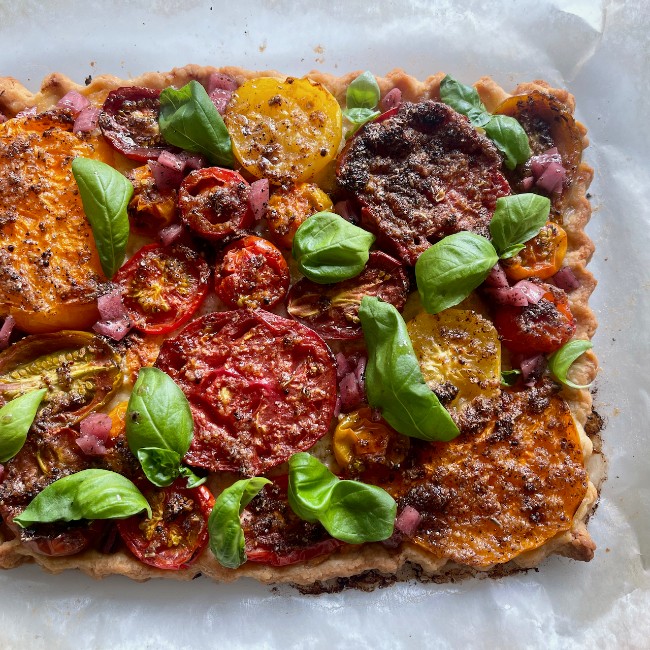 Tomato season is the best season and tomato tarts are a summer essential.