Products We Love: Preserved Lemons
Spotlight On Preserved Lemons!
We are thrilled to introduce our Tunisian-style Preserved Lemons with La Bon Magot! Le Bon Magot uses heirloom recipes and custom-blended aromatics to create artisan chutneys, jams, and preserves. We partnered to bring you this unique product made with La Boite spices and crafted with Le Bon Magot's tried techniques.
The result is a harissa spiced citrusy condiment soaking in top quality Israeli olive oil. This product pays homage to Lior's grandfather who used to make them when Lior was a child. 
These lemons are a mainstay in our fridges at home because of their versatility. They add a welcomed punch of flavor to any dish you put them in. Chop them up and add them to pasta with olive oil and parmesan for a simple lemon pasta. Make burrata bruschetta and top with a slice of preserved lemon. Finely mince them to add to salad dressing.
Here are some La Boite recipes using preserved lemons:
This simple snack will be your new go-to way to enjoy preserved lemons. 
Tunisian chickpea stew served with preserved lemon accoutrements.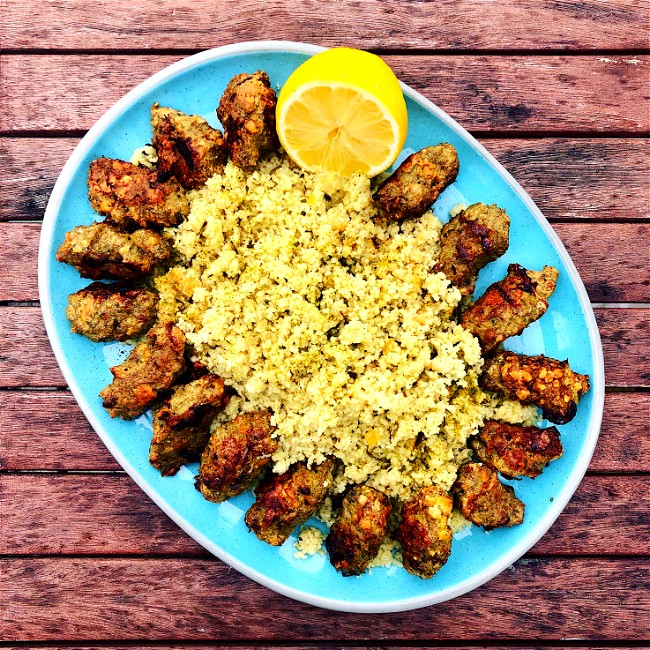 Lemony couscous pair deliciously well with lamb kofte. 
Hearty lamb arayes are complimented with a fresh tomato salad made with preserved lemons. 

A simple dish that showcases the amazing flavors that preserved lemons can add.