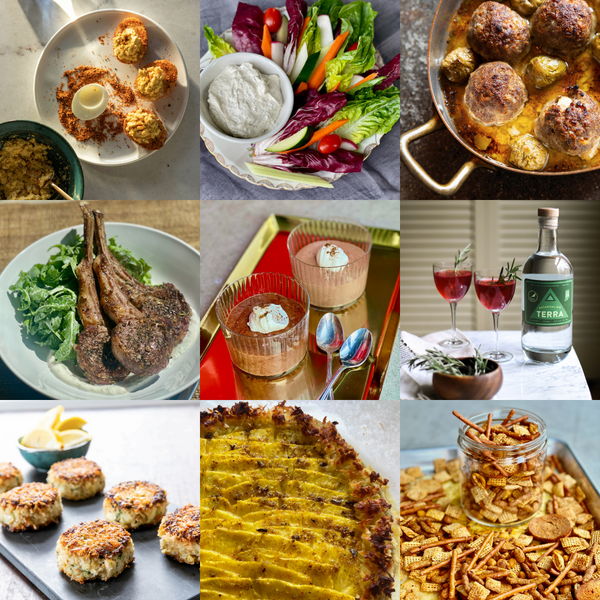 New Year's Eve Ideas
New Year's Eve is a night for celebrating the past year with friends and family and looking forward to the year to come. It's also a great night for social eating. Passing canapés around a party and keeping the champagne flowing is the best way to ease into the new year. You'll find a few of our favorite passed appetizers and drinks for the holiday below!
Putting out a flavorful dip and crudités is essential at a party full of social eating. This onion dip recipe uses tangy Bernise for a rich dip that pairs delightfully well with fresh, crunchy veg.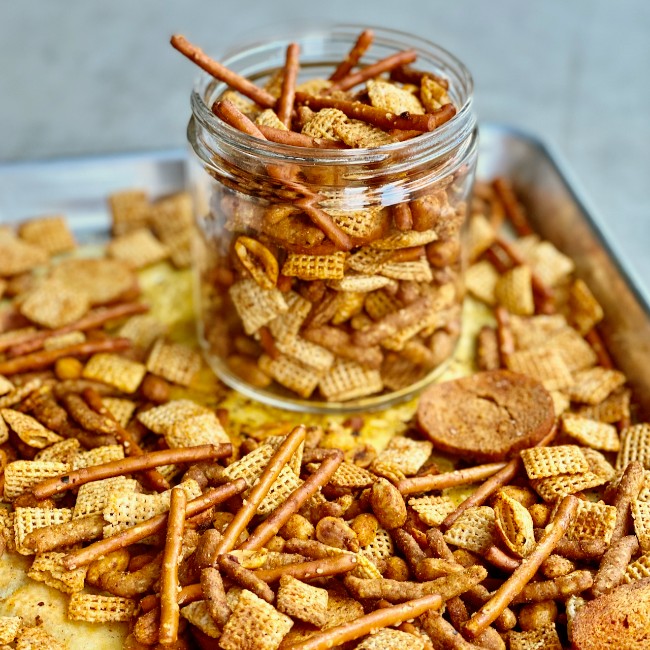 Put bowls of homemade chex mix out around the party or send guests home with their own personal bag. When you make it homemade you can control the ratio of pieces along with you own spices. 
Our recipe is a lightened up version of the classic, using greek yogurt in place of mayonnaise. The extra spice blend is used to flavor the whites as well as the filling.
Pass around on toothpicks or individual plates. The feta in the center will be a delicious surprise.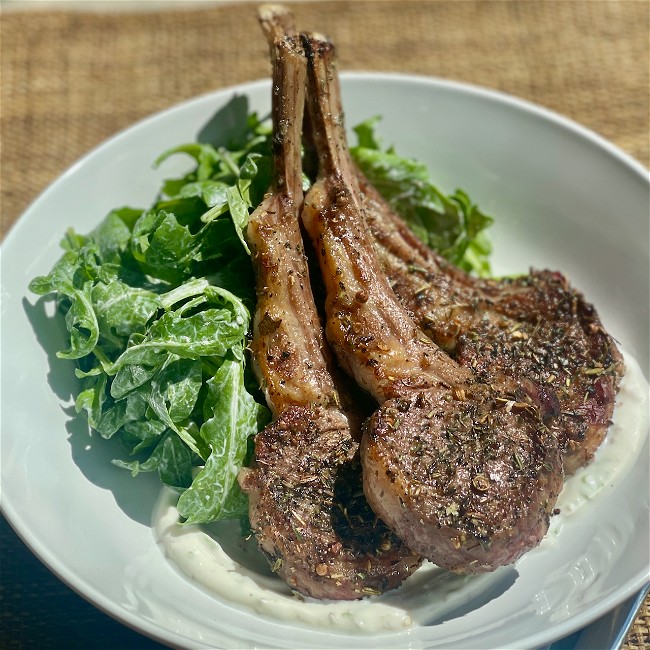 Lamb chops are a great meat to use for passed apps. This simple recipe using Riviera Herbs from the Voyager Collection yields savory, herby goodness. No need to make the salad as it might get messy, but definitely serve with the yogurt sauce. 
Easily made mini for an appetizer-sized bite.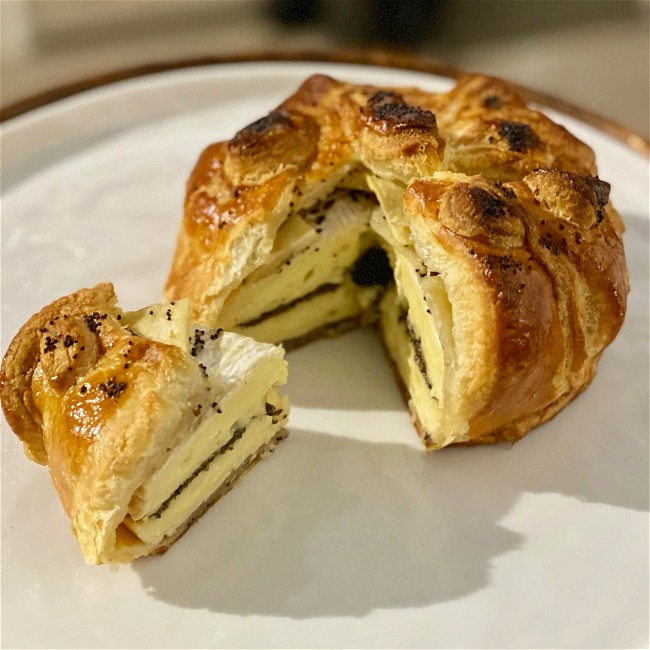 Creamy camembert is layered with thinly sliced black truffle, apples, and Coquelicot for a show stopping hors d'oeuvres.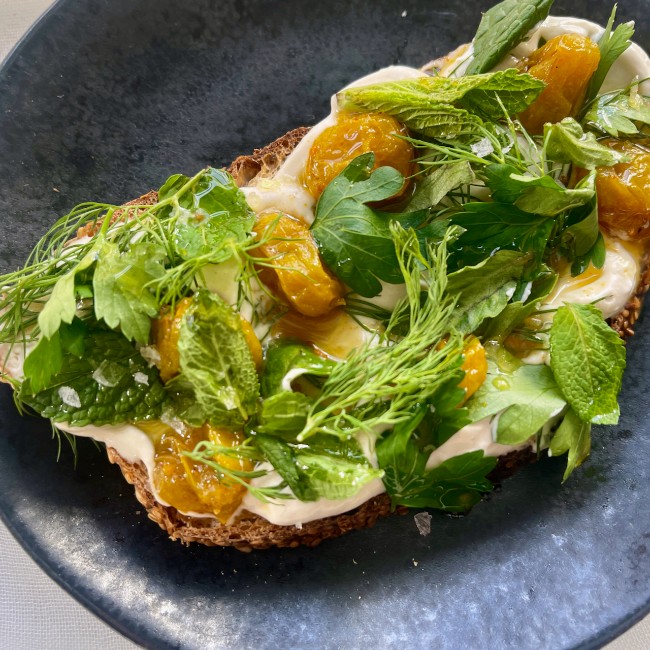 Instead of serving on a piece of toast, serve whipped tahini, pickled grapes, and herbs on pieces of toasted sliced baguette.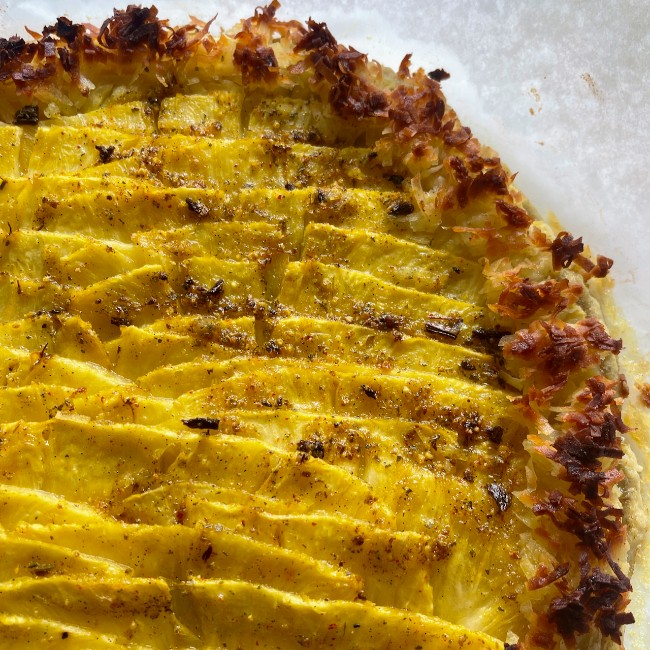 A sweet passed treat. Cut a fruit galette into triangles for dessert!
A festive drink to be served alongside plenty of champagne of course!