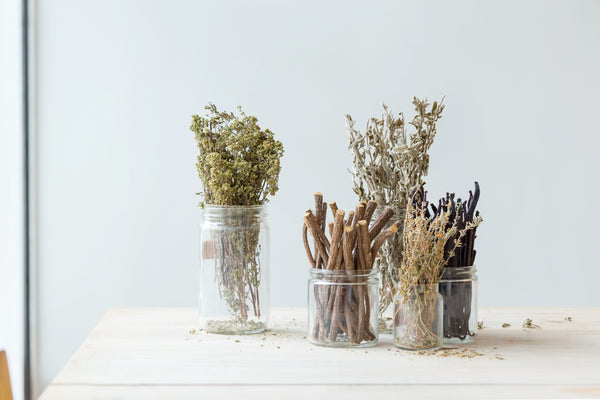 GLORIA L. DUQUE
Born in 1955 in Colombia, South America, Gloria trained as an Architect and a Graphic Designer in her native city.
After a few years of professional practice, due to the rise of violence in her native city, Medellín, and the opportunity to learn another language, she moved to Boston at the end of 1986.  While preparing to enter into a masters degree in art, an option to work in her profession arose in Armonk, N.Y., where she engaged as a Designer Architect for the next 8 1/2 years.  Following this experience, the planning department of a big firm in New York City gave her the opportunity, parallel to her designer obligations, to explore the cultural aspects of the great metropolis for the next 2 1/2 years.
Life presented her with the challenge of changing the focus of her professional activities.  From there on, gradually, her aesthetic training as a designer extended into deeper understandings and deft exercises in color, form and space–ART became the "space she called home," carrying it with her wherever she moved.
Opportunities to develop and expand her portfolio have opened doors for her during the last twelve years, not only to exhibit in USA, France, Italy, and Colombia, but to don the roles of collector's assistant, co-curator and  curator for different galleries and entities.
Medellin, New York and Paris, house her main art working spaces.