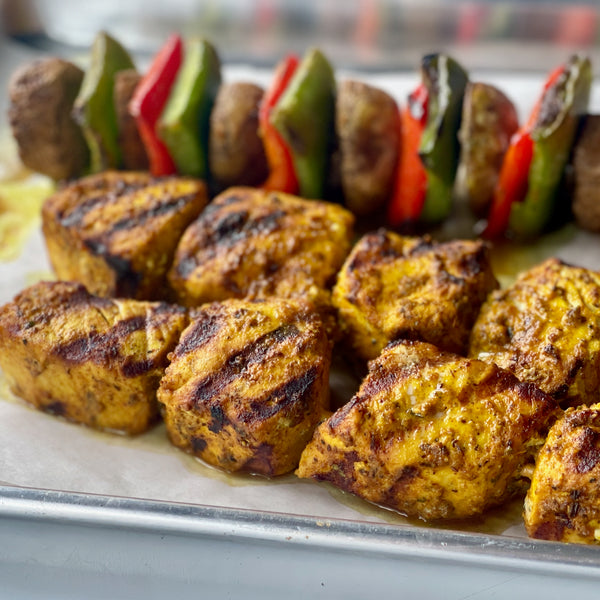 Grilled Swordfish Kebabs with Massalis
This floral, sweet, and savory curry inspired blend, which combines turmeric, clove, honey, and fenugreek, can be enjoyed raw when sprinkled into salads and yogurt, or roasted with vegetables and meats.
After 3 years of working together, Eric Ripert of Manhattan's Le Bernardin and Lior Lev Sercarz of La Boîte have collaborated to create a unique line of spices - The Voyager Collection. The blends allow chefs and home cooks alike to elevate everyday dishes as well as elaborate preparations at home or while travelling.