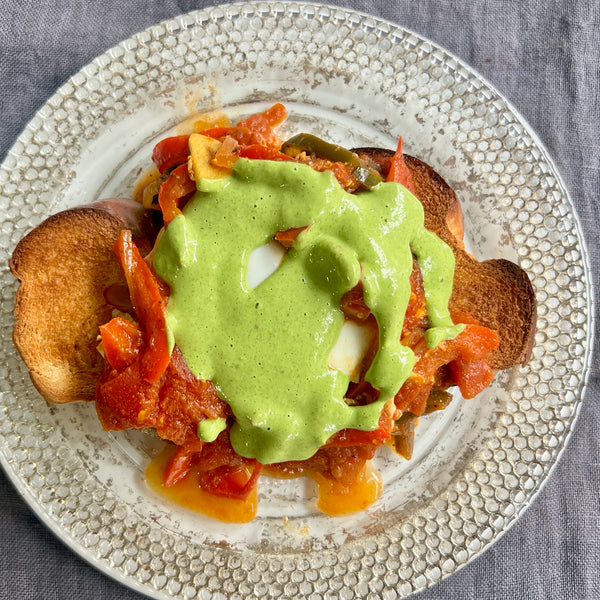 Breakfast in Bed Recipes
Waking mom up with breakfast in bed made by the whole family to show their appreciation and love is one of the best Mother's Day traditions. Here are recipes to inspire you for this upcoming Mother's Day:
Eggs Benedict with a Middle-Eastern twist, using shakshuka and Green Tahini Sauce. Making something that isn't a normal part of the breakfast routine for mom feels special, thoughtful, and memorable.
Simple scrambled eggs get a fancy treatment with spiced cream cheese. This dish is super easy for involving kids in the cooking process, with relatively few steps and an easy cooking process.
A flavorful, spiced side dish!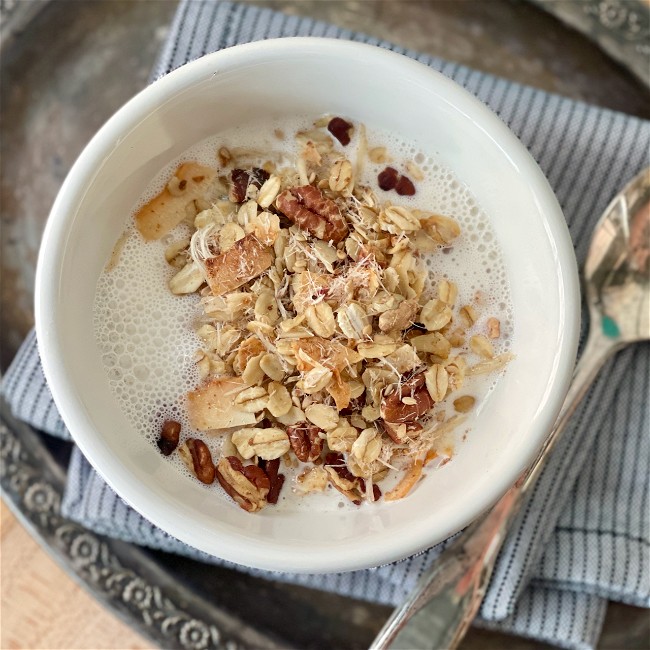 Add something sweet with Desert Rose spiced granola. The floral rose petals and halva floss in the blend slightly sweeten the granola and make it luxurious.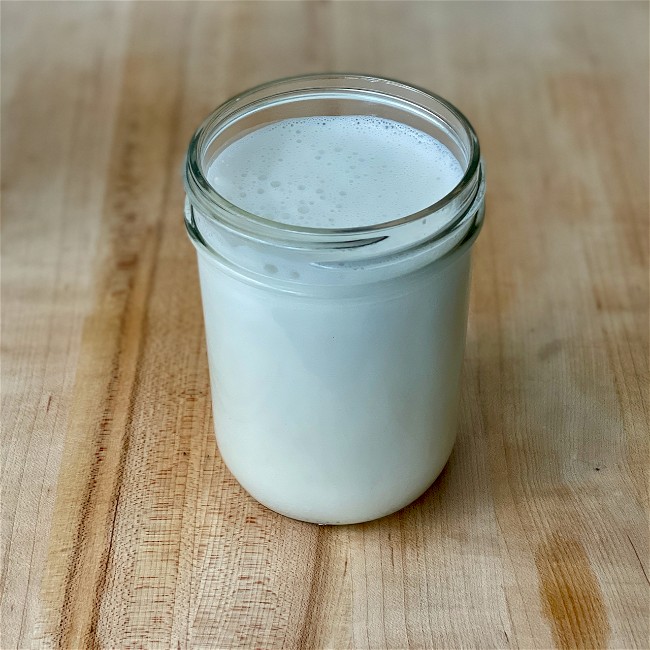 The perfect accompaniment to Sesame Cardamom Granola.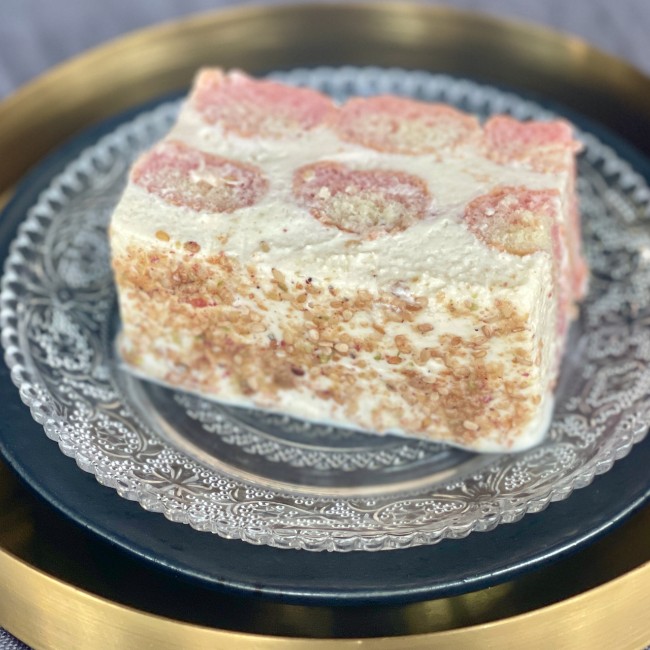 A delicate dessert that's as sweet as mom. This version of tiramisu is light, floral, nutty, and fruity, great for a sunny Sunday morning brunch.