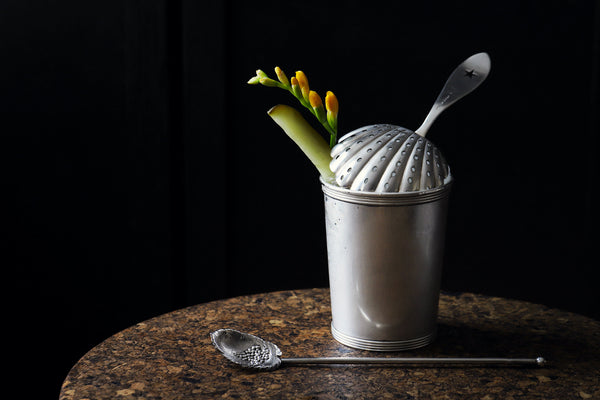 Our Favorite Drinks of 2021
We love adding spices into as many different dishes, meals, and edible things as possible and drinks are surely no exception. Adding spices and herbs to cocktails are a way to elevate even the most simple drink, or you can make something entirely new by experimenting at the bar yourself. You can add spices directly to a drink, steep them in simple syrup, or even use them to rim a drink glass. 
Our resident cocktail expert, Christian, whips up two creative cocktails with spices each month as part of our Five O'Clock Friday series. Below you'll find his five favorites from 2021!
Drawing inspiration from a legendary Brooklyn "cocktail", the Pickleback, my take on a julep uses Smoked Cinnamon maple syrup to take a classic in a fun new direction.
Pink peppercorns and Aleppo pepper add zip and a light sweetness to this hybrid inspired by two classic cocktails, the Moscow Mule and the Paloma. It's perfect with in-season grapefruit.
I keep the syrup I make for this cocktail in the fridge as it has so many other uses. The Noga blend lends a rich earthy character to this refreshing take on a very old style of cocktail, the sling.
Here's my love letter to our La Boîte Amaro, a low-sugar cocktail with only a few ingredients. It's perfect before a meal to get your appetite going and the Apollonia and orange aroma is delightful.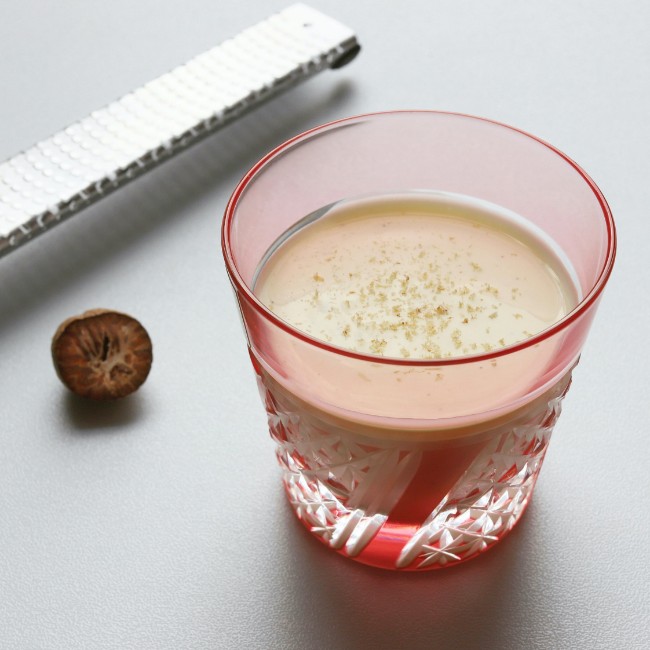 Custard is one of my favorite foods, so I used it as a base for a classic winter cocktail, eggnog. High quality spices (nutmeg and vanilla bean), and similarly excellent ingredients make for a delicious and  dangerous combination. It's not a diet-friendly one, that's for sure.