Products We Love: Spice Crunch
These crunchy mixes add big bursts of flavor to a plethora of different dishes - they're even delicious on their own as a snack! Three unique varieties capture the essence of Moroccan, Persian, and Egyptian cuisines in a crunchy spiced topping. Details on each product are below!
A mix of crunchy dried lentils and onion and spiced with cumin. 
A nutty and slightly sweet mix that hits on the classic flavors of Moroccan cuisine. Made with raisins, almonds, cumin, and other spices. 
Flavorful and deeply textured, made with dried dill, onion, coriander, and other spices.
How to Use Spice Crunch
The more spice you can add to your life, the better, which is why we love their uniqueness and versatility. Aside from eating these alone as a snack, they are meant to add bursts of flavor and texture to dishes of all levels. Here are some usage tips:
Add to rice before cooking for easy flavor additions
Throw into a salad for a crunchy topping
Add to soups and stews
Sprinkle on labneh or yogurt for a flavorful, crunchy dip
Add to braised meat or seafood dishes
We encourage you to experiment with these products in the kitchen and come up with delicious new ways to use them
Recipes using Spice Crunch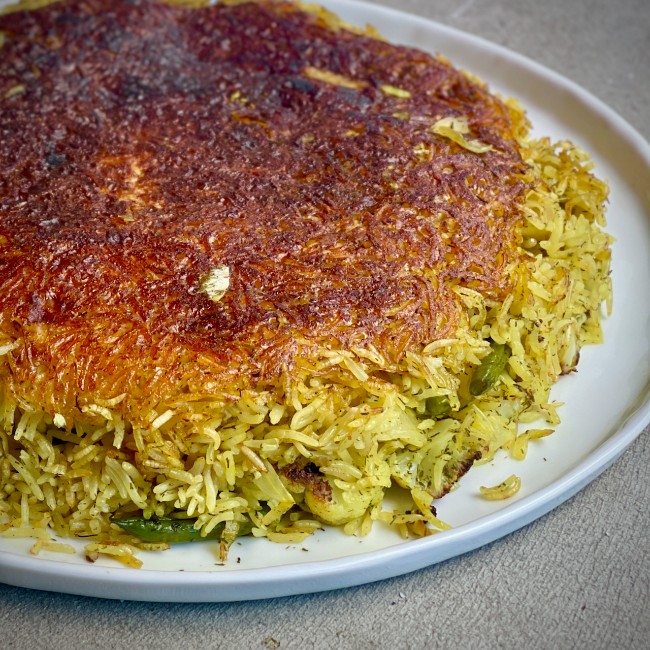 If tahdig and Persian dill rice had a baby it would be this dish, filled with veggies like cauliflower and green beans.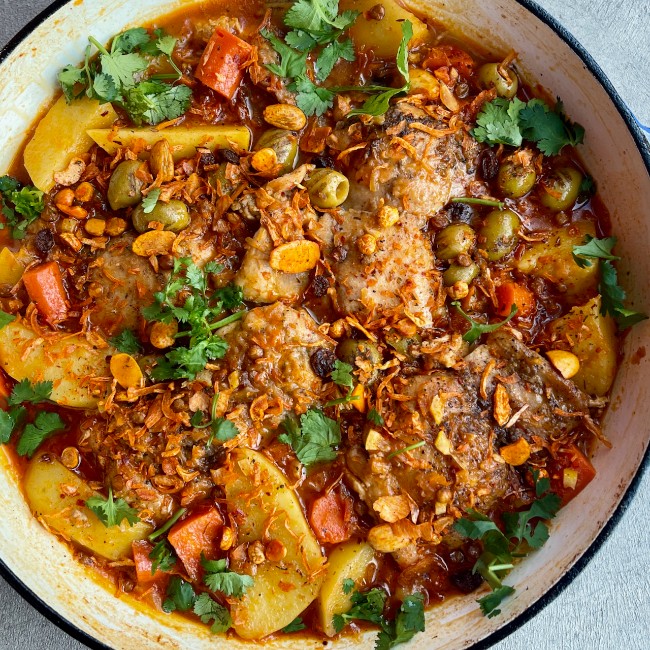 Tender braised chicken and potatoes similar to a tagine, with all the flavors of Morocco from the Moroccan Spice Crunch.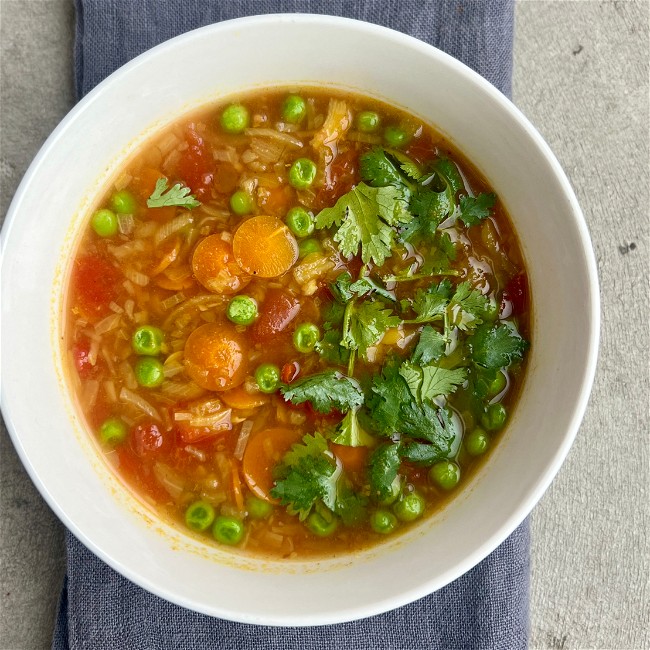 Use the Egyptian Spice Crunch to add loads of flavor to make this ultra-easy soup to be enjoyed all year long. 
The Spice Crunch also adds a great texture and bursts of flavor to salads and can be used in place of croutons and nuts.