Summer Chicken Dishes
Chicken is something we'll simply never get tired of. It's versatile, easy, and even great leftover, making for a perfect protein. Plus, it's a great canvas for adding spice blends and experimenting with flavors. We chose these chicken dishes because of their seasonal relevance and simple preparation which makes them exceptionally suitable for the summer season.
Think easy, quick meals with citrusy and herby flavors, sometimes paired with a fresh seasonal salad or roasted alongside potatoes and herbs. We can't explain it, but there's just something about a chicken and broccoli dish that makes us keep coming back. Even leftover shredded rotisserie chicken to keep in the fridge for easy weeknight meals. 

The 1764 blend was created to mimic the notes and subtle flavors found in Ruinart Rosé Champagne, making it the perfect spice blend to pair with the drink. Enjoy a chilled glass of rose with this easy classic roasted chicken dish.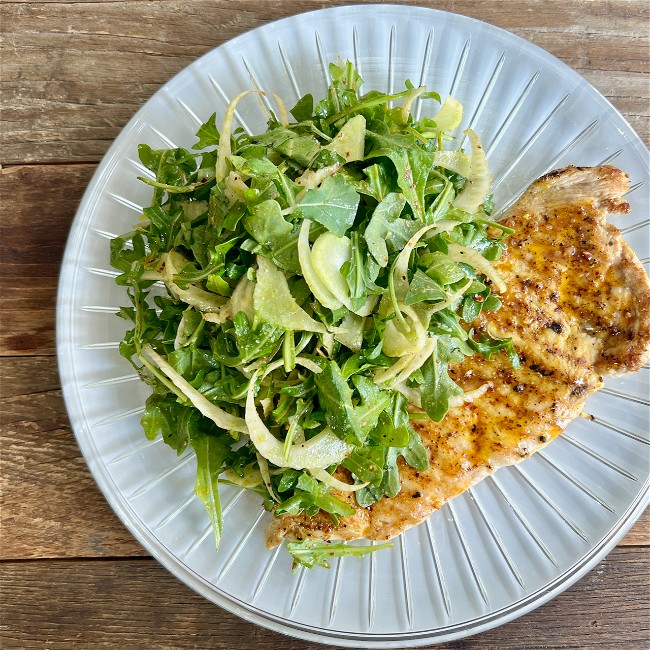 A thin, flavorful chicken cutlet with a crunchy, refreshing side salad is a great healthy summer lunch that comes together with barely any active cooking.

Herby spice blends, woodsy mushrooms, and tender chicken thighs plus the smokiness of a grill make for a delicious summer weeknight meal.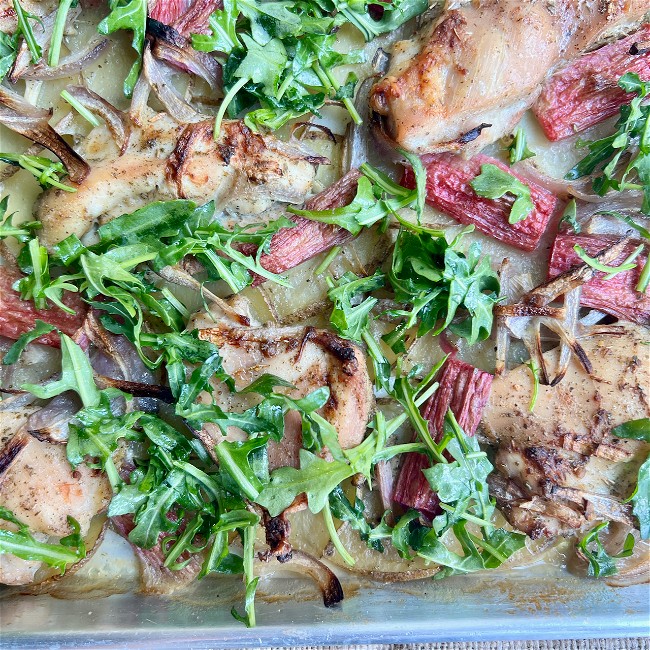 This time of year you can find rhubarb recipes all over the internet and on menus, but finding it used in a savory dish is rare. This sheet pan chicken reminds you of the versatility of rhubarb and why we look forward to rhubarb season every year.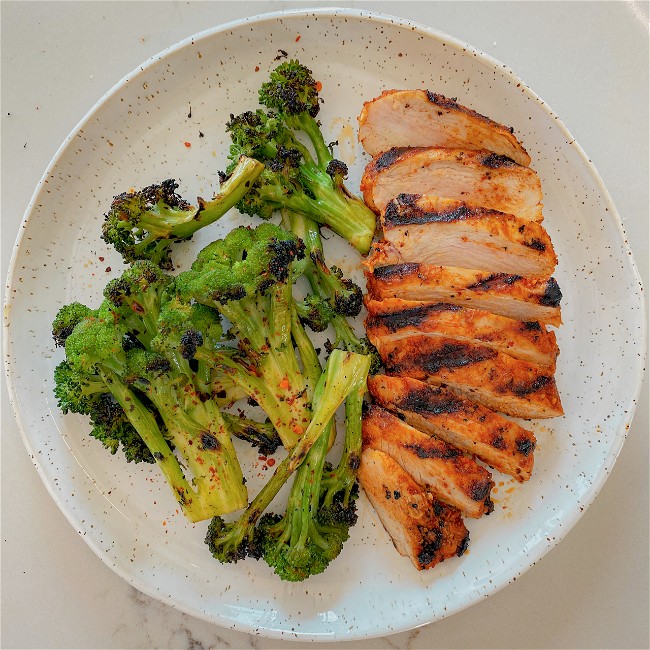 Sometimes, broccoli and chicken are all you need. Adeena keeps the recipe simple to showcase the deeply flavorful blend, Rub Adom, and how good a perfectly cooked chicken breast can be.

This braised chicken dish is similar to a tagine with one special ingredient that makes the dish shine: Moroccan Spice Crunch. Crunchy pieces of lentil and dried onion get hydrated in the braising liquids and provide maximum flavor to this easy one-pot meal.

Leftover chicken, plus a few Middle Eastern-inspired ingredients all wrapped up in a soft tortilla.