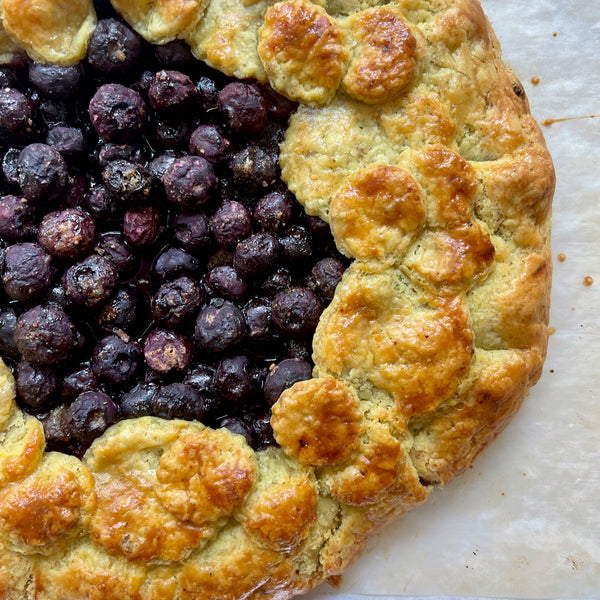 Recipes for the 4th of July
 This 4th of July is a special one - If you didn't already know, Lior became a citizen of the US in April of 2022, so this is his first official 4th of July as a citizen! Congrats to Lior! To celebrate, we created a 4th of July menu full of some of our favorite grilling recipes by Lior, plus some fun summer salads and desserts to make the holiday delicious. We hope you enjoy and we hope you have a wonderful holiday!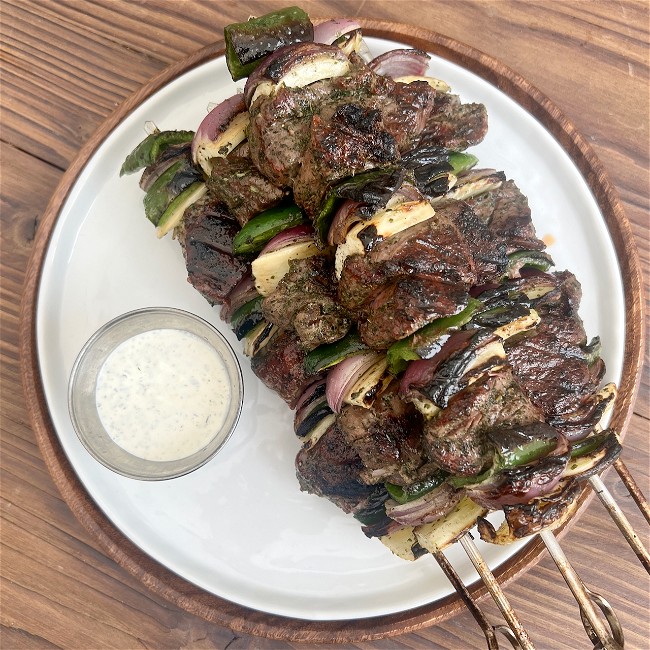 If you aren't firing up the grill on the 4th of July, you're doing it wrong. The trick to grilling with herby spice blends, like Shabazi, is marinating the meat with spices and oil overnight to give the herbs time to hydrate so that they won't burn. Once you have them marinated all you need to do is put them together and throw them on the grill!


Featuring pieces of grilled bread for the ultimate, smoky, crunchy, fresh, and flavorful version of the Greek salad you'll ever have.

Make a packet with tin foil and cook these potatoes on the grill. You end up with tender, perfectly cooked potatoes and an easy clean-up. 

Not your grandma's pasta salad! Luberon gives the pesto a floral flare with an even herbier kick that lends well to a veggie filled pasta salad.

Grilled corn slathered in Shabazi Tahini Sauce. Need we say more?

You need a slightly sweet, tart condiment to pair with all of these smoky grilled meats don't you? Behold, a new take on gremolata that will be a fridge staple all summer long.

We've been seeing cucumber salad recipes everywhere this season. Here's our version, with tangy labne as a dressing and dotted with marinated raisins. Don't skip out on the dill, which adds a fresh herbiness to the mix.

Blueberries are a 4th of July staple in our opinion. Impress your guests with this galette that only looks difficult to make, but comes together quickly. Plus, once you have the method down, you can make fruit galettes all summer long!

You can use our Spiced Chocolate Chips for more than just snacking and hot chocolate! They give s'more a welcomed depth of flavor that will keep you coming back for more.