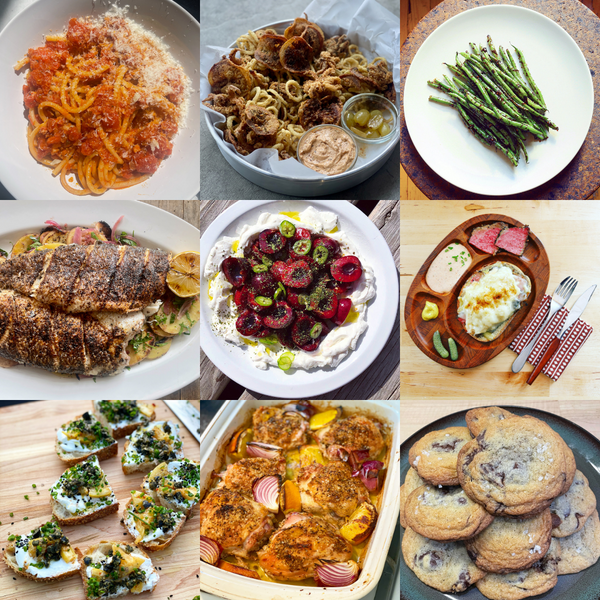 Top Recipes of 2021 Part 1
Thank you so much for joining for this past year of spice-filled, creative recipes inspired by seasonal cooking, exciting collaborations, and classic preparations. Below you'll find our staff picked favorites of the year. These are recipes that we feel like exemplify La Boite and our goal of providing you with the most delicious culinary content. 
by Lior Lev Sercarz
One of the our most exciting product launches of the year was the Tunisian-Style Preserved Lemons with Le Bon Magot. Lior loves this recipe because it shows the versatility of the condiment - you can make a quick snack with just a piece of toast and something to smear on it. Top with the lemons and you have a wonderfully citrusy pop. 
by Christian Leue
This recipe is a delicious example of how adding a spice blend to something traditional can amplify it. He says, "Here I use the Ararat N35 blend to add just a little twist to a classic Reuben."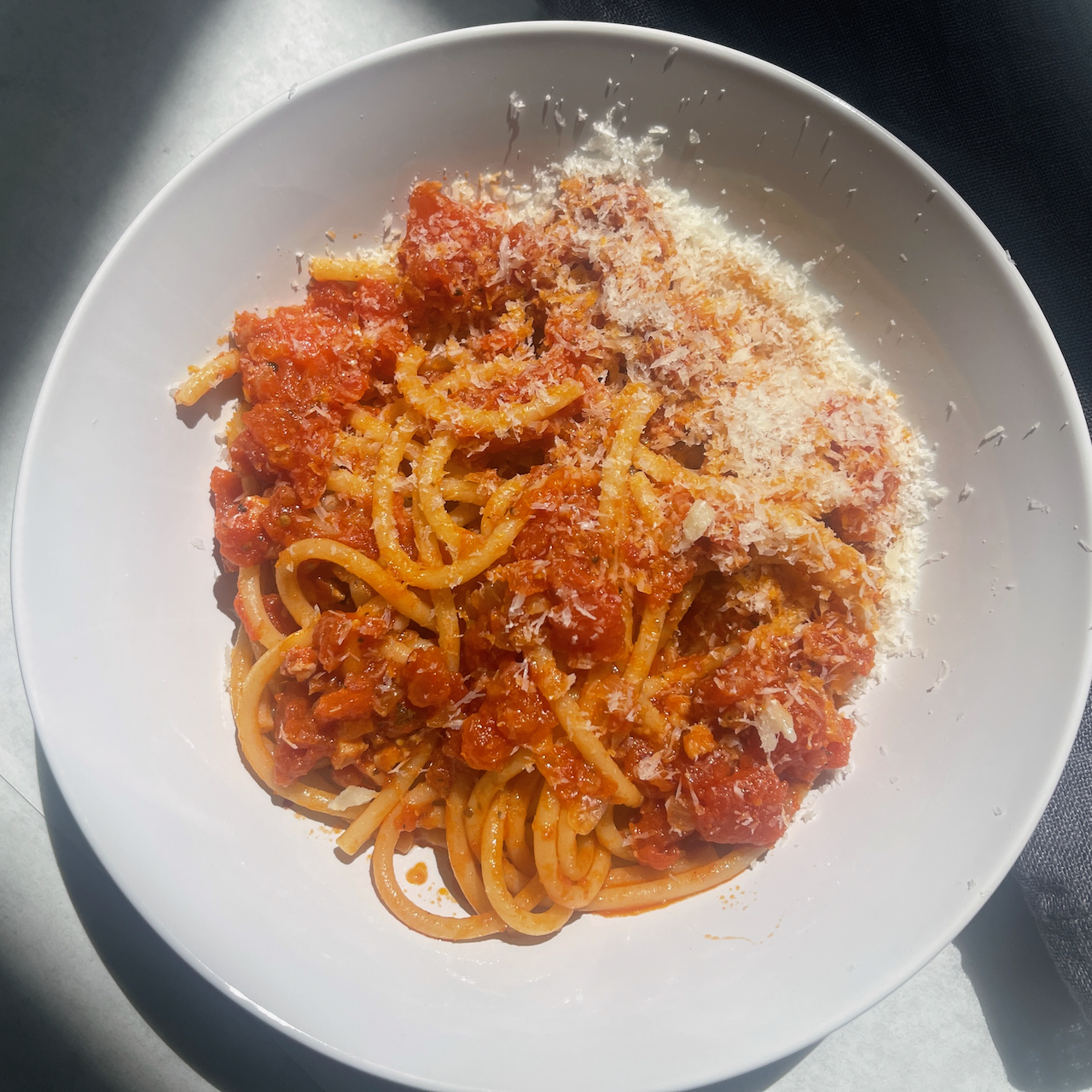 by Helen Park
Helen chose this recipe as one of her top favorites of the year for two reasons. One, it's one of her go-to dinners at home. And two, because once you have this recipe under your belt, you'll be able to whip up a bowl of restaurant quality Amatriciana in no time. 
by Amanda Freitag
We love to partner with exciting people and companies to bring you delicious collaborations throughout the year. In 2021, we launched a collection with chef Amanda Freitag. Here is one of our favorite recipes of hers using the Sweet Baking spice blend.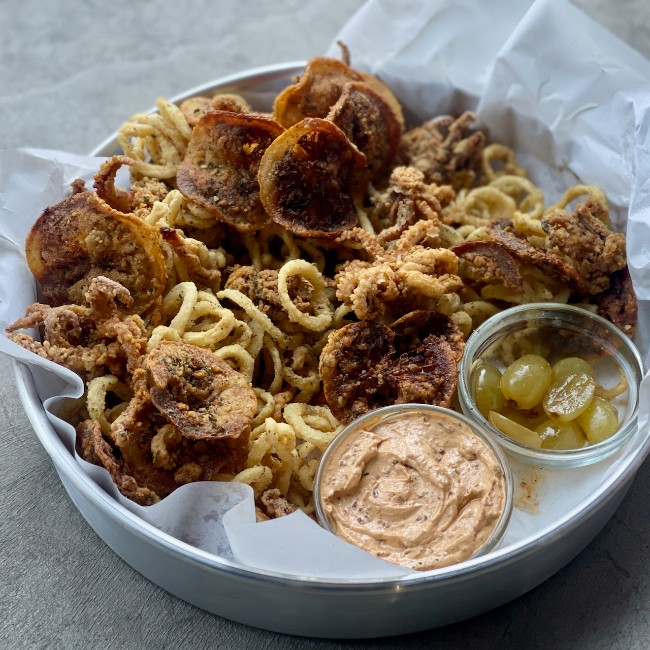 by Helen Park
"The fried calamari recipe has delicious Shabazi gluten free fry flour, tender rings and crispy legs, and the lemons… They actually turned out to be one of the best parts of the eating enjoyment." Which is why this recipe is one of Helen's top creations of the year.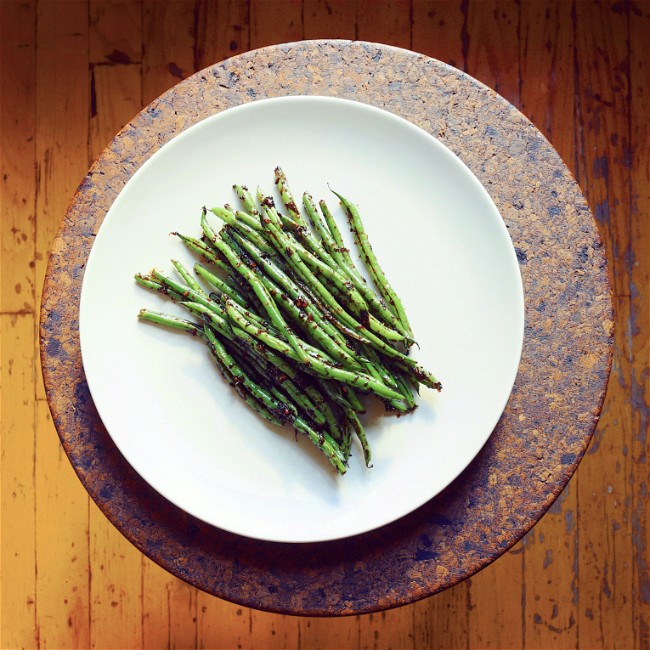 by Christian Leue
Inspired by Sichuan styled green beans, Christian set out to make an easy at home version. Out of this came his Kibbeh Green Bean recipe, which is now a regular dish served at his home.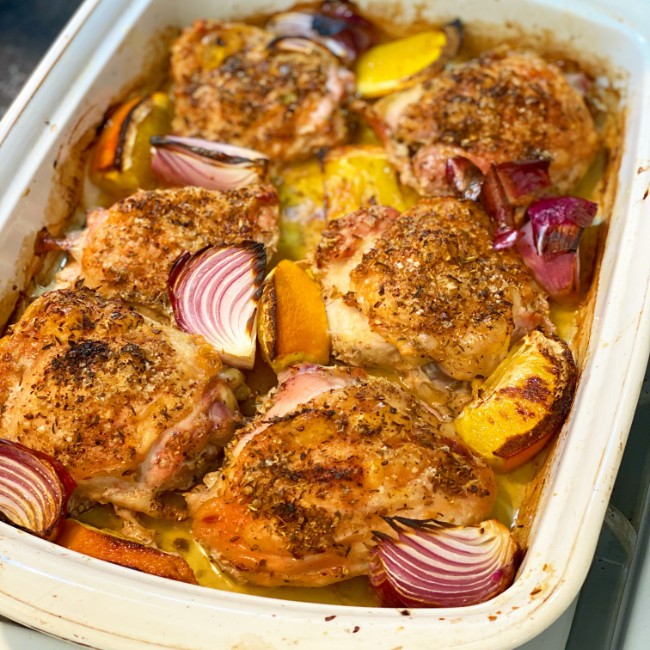 by Lior Lev Sercarz
Quick, simple recipes are oftentimes the best use for a spice blend. Using Ayala offers perfectly seasoned chicken thighs that you can throw together on a busy week night. Roast off veggies with the meat for a one pan meal. 
by Christian Leue
"Inspired by the Israeli Lali salad, my hot take using our Shabazi N38 blend and thin Serrano pepper slices is balanced by a bed of tart and creamy labneh and a splash of rich olive oil. It's a bit silly, but I honestly dream of cherries coming into season so I can make this again."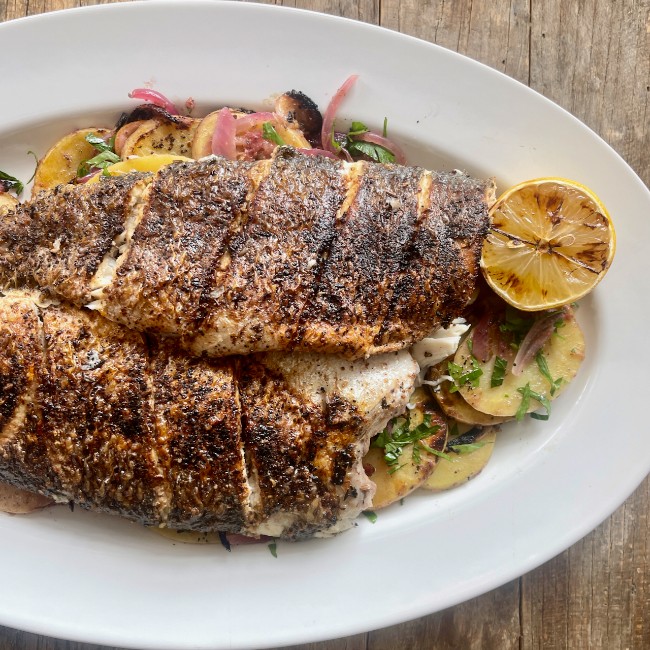 by Helen Park
Helen loves this recipe because the technique can be applied to any whole fish recipe. Using foil packets on the grill to cook the sides and branzino allows for mess-free clean up and a satisfyingly crispy skin.