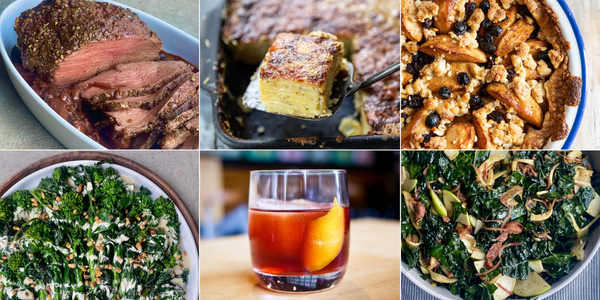 Christmas Dinner
Our top picks for Christmas dinner mains, sides, desserts, and drinks.
Roasting a tenderloin in the oven makes it easy to set it and focus on sides. This one is seasoned simply with Ayala that's coarse texture provides a nice crust. Serve with Red Wine Braised Mushroom Sauce.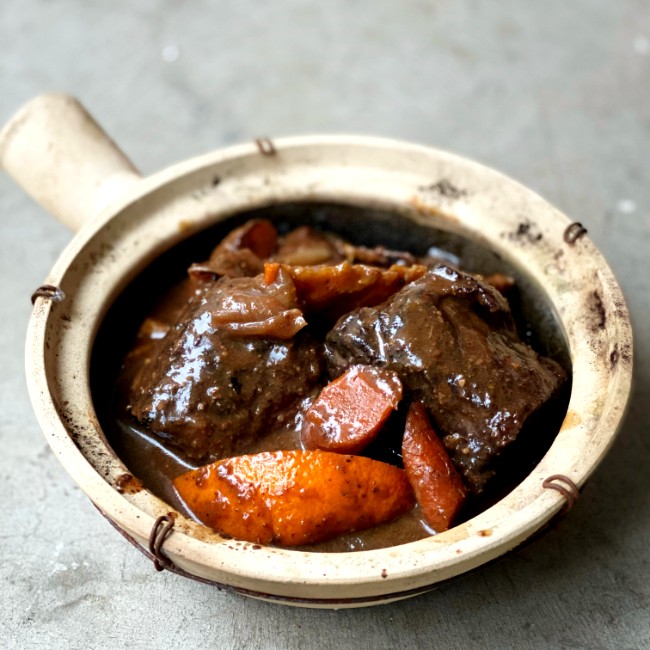 This satisfying short rib dish is like a cross between steak au poivre and beef bourguignon because of the generous amount of black pepper used in the spice blend.
Our go to way to cook ribeyes in the winter is a simple broiling method. Plus, it makes it easy to make a large amount of steak at once.
This side dish/sauce is a classic pairing with beef dishes.
Nothing goes together quite like beef and potatoes. This potato gratin from "Mastering Spice" gets amazing flavor from an herbaceous spice blend, cream, and onions.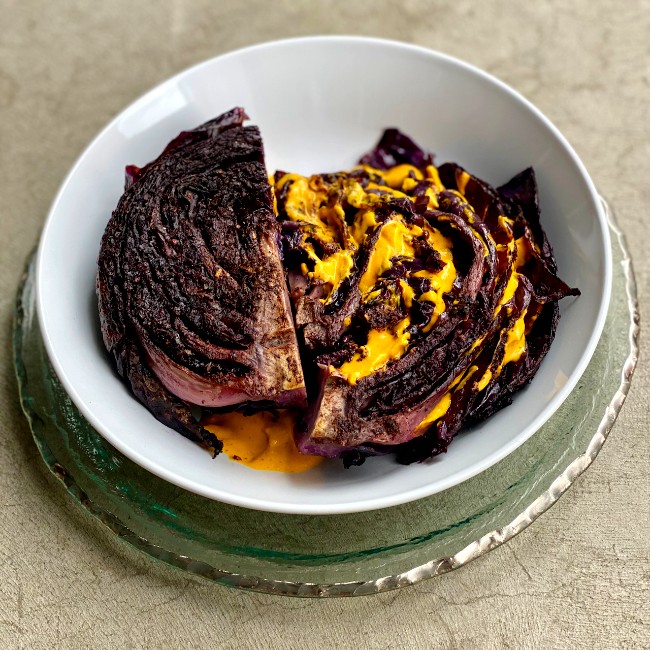 This tender roasted cabbage recipe will remind you why cabbage is an underrated vegetable.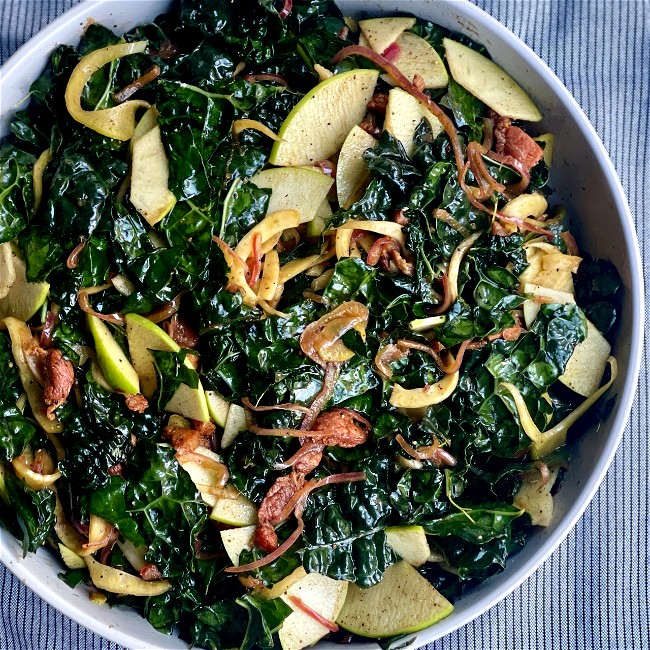 A savory and sweet salad with layers of flavor from the Cara in the warm bacon dressing.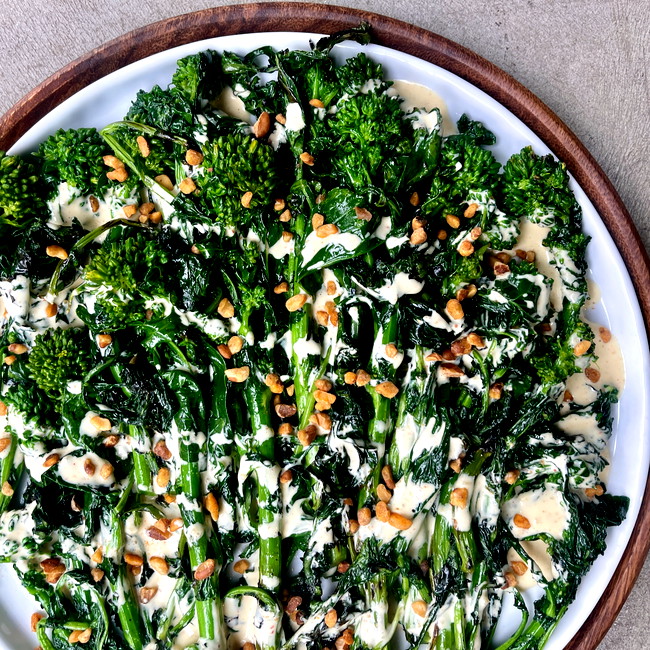 Another essential for a beef dinner is a simple green veg. This broccoli rabe is dressed with Cataluña Walnuts and Amba Aioli.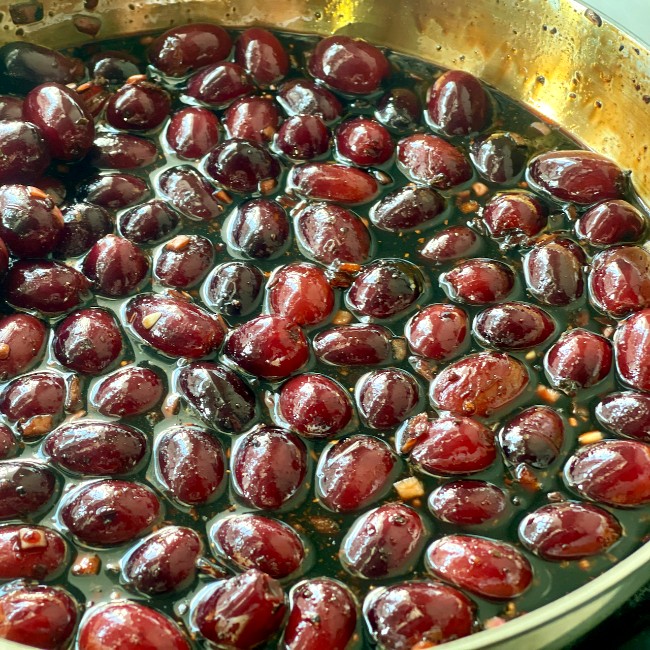 Every meal needs a vinegary pickle to cut through the richness. These grapes are made with Silan and balsamic vinegar. 
The coffee in the Cara spice blend combined with the warm spices give this cake an ultra complex flavor. You'll want to keep this cake on your counter all throughout the holidays. 
This apple pie is ultra easy as it uses a spiced crumble for the crust and topping. The apples are sweetened with honey for a dessert that isn't overpoweringly sweet.

La Boite's version of the classic.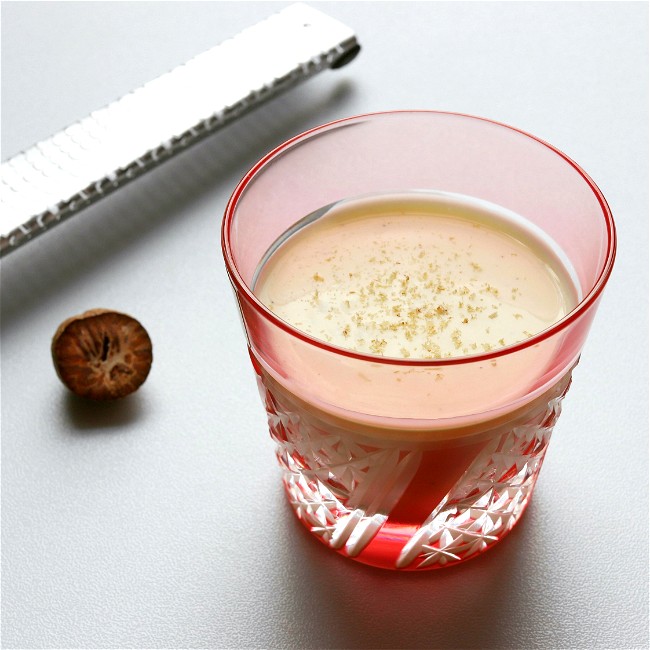 A holiday classic!