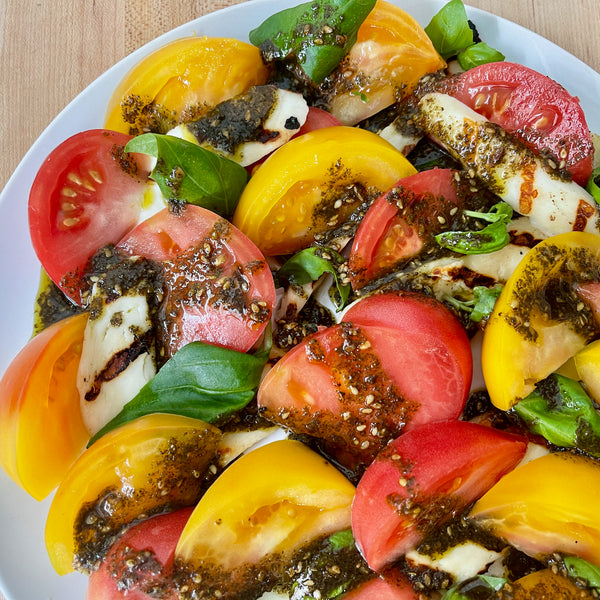 Recipes for Labor Day
Labor Day is the grand finale of summer season. Savor all the delicious summer produce and crank up the grill for a festive weekend with friends and family. Here are our picks for recipes to make this Labor Day: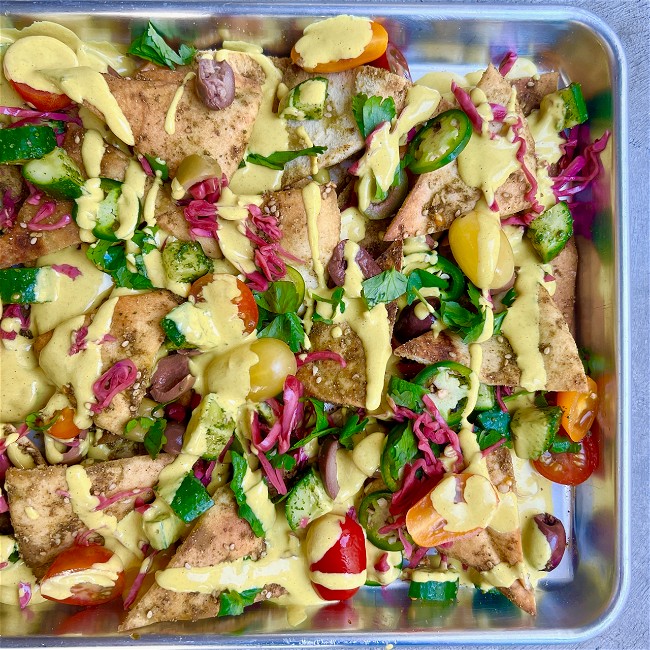 Make a big batch and put them out for an appetizer before the party starts.  They will be fresh, crunchy, and full of flavor for hours.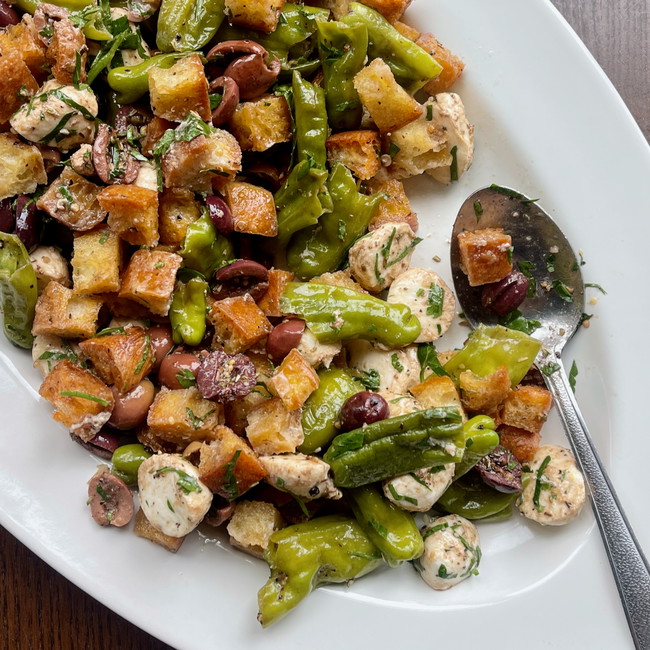 This dish is a crunchy satisfying salad with a shishito pepper base and is packed with flavor.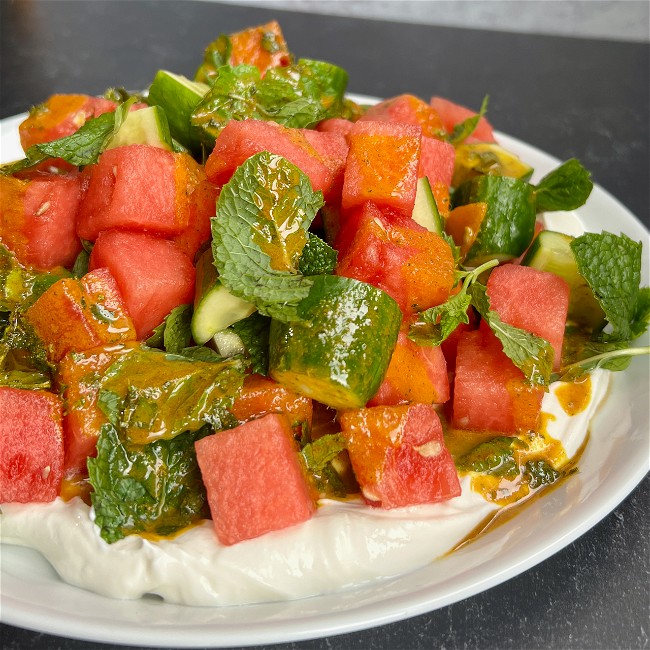 The star of this salad is peak season watermelon and a flavorful liquid gold Makrut Lime Vinaigrette.
Another recipe to help you get the most out of end of season summer produce because we know we'll miss it. Sweet tomatoes with grilled halloumi makes for a satisfying duo.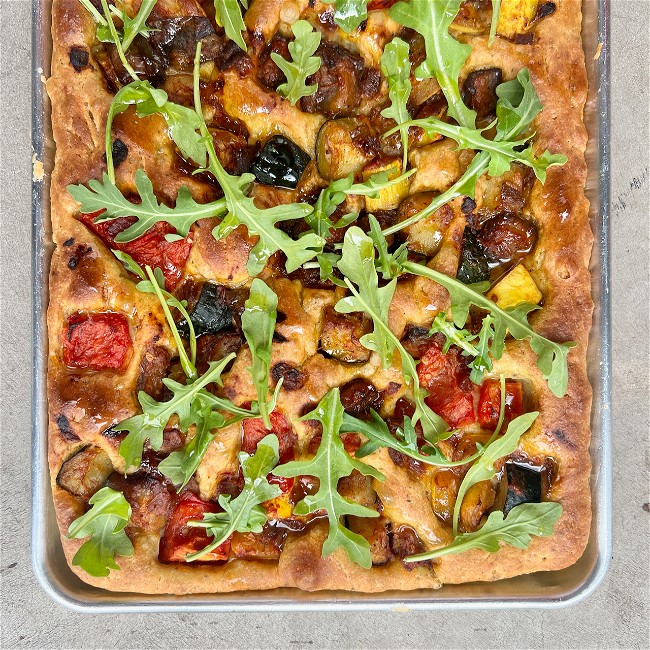 Every dinner needs a side of bread and this one is perfect for a summer night. Fleck easy focaccia dough with our Quick Ratatouille.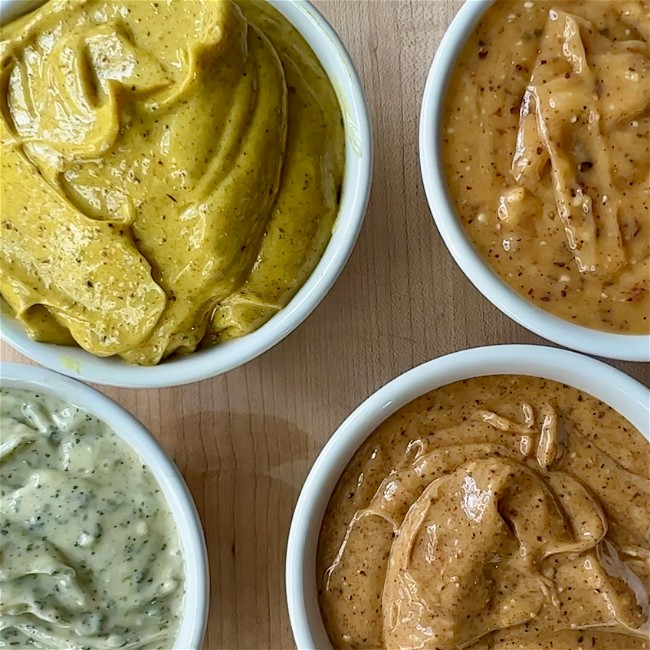 Keep a flavorful compound butter on the table to spread onto bread or add a dollop onto Grilled Branzino (see recipe below) for an extra burst of flavor.  The foil trick in the recipe makes crispy skin with easy cleanup while keeping all that buttery flavor in the fish.

This method of grilling fish is our absolute favorite because there is no cleaning up and the skin gets super crispy.

Pasha is the perfect blend for adding to kebabs with a great balance of chocolatey Urfa chili, tart sumac, and herby oregano. Tuck these mini kebabs into pitas or include them in an array small plates.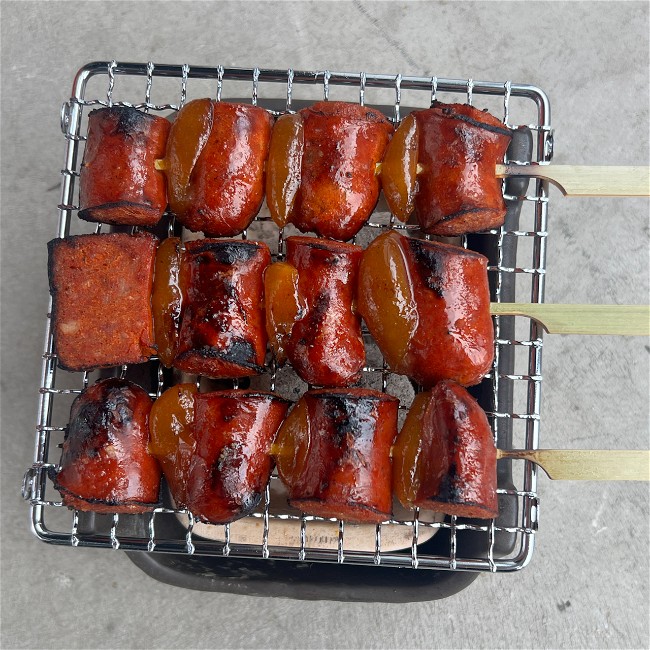 These sweet and smoky skewers are so satisfying, quick, and delicious.
This refreshing cocktail is based on the classic but perfect for summer. Make a batch to share with friends and family.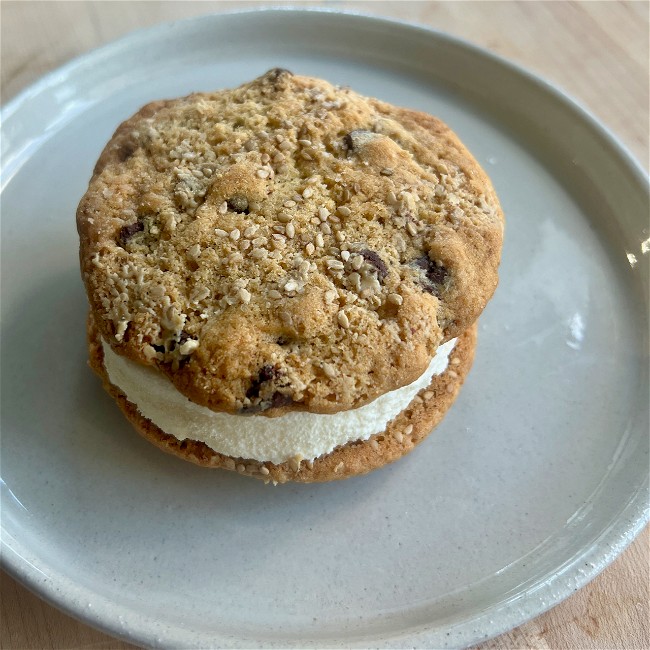 Who can say no to tahini cookie ice cream sandwiches?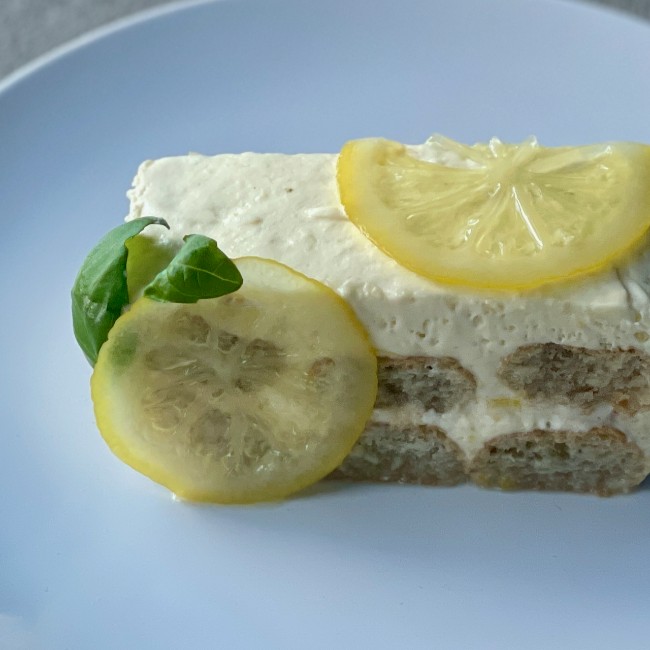 A light and fragrant version of tiramisu that's the perfect end to a meal.