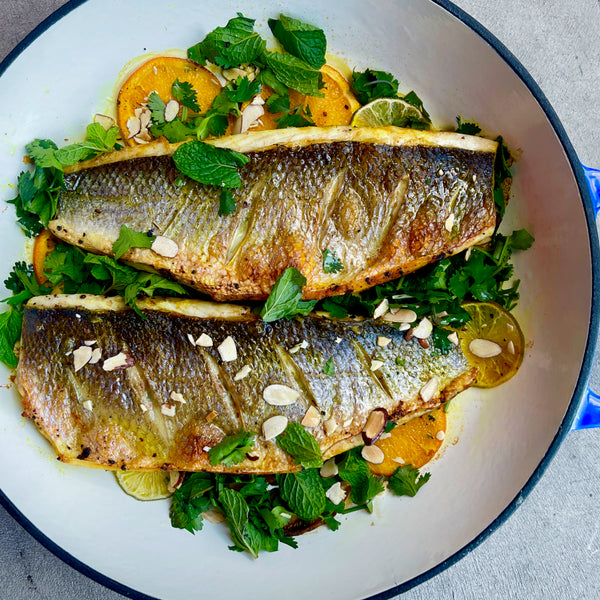 Recipes for Celebrating Nowruz
Whether you're familiar with the holiday or not, Nowruz is a wonderful time to explore Iranian culture and cuisine. Nowruz, which is the Persian term for 'new day', is the celebration of the Iranian New Year, which falls on the spring equinox each year. The holiday is largely secular and is celebrated by people of many different faiths and backgrounds. 
This year, Nowruz falls on the 20th of March, so you have plenty of time to start planning your Nowruz menu! This list features some of our very favorite Iranian recipes, a handful of which were contributed by friends who are experts in Iranian cuisine. And although these recipes are great for celebrating the holiday, they are delicious enough to be made year-round - We hope you enjoy!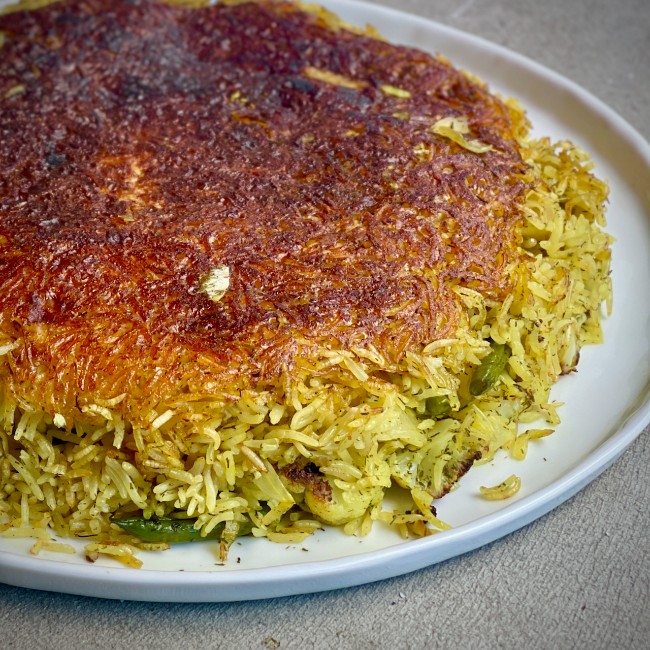 This rice dish is like a mix between dill rice and vegetable biryani with the signature crispy bottom of tahdig, AKA a triple threat dish. It's also hearty enough to serve as a vegetarian main or as a side dish with protein.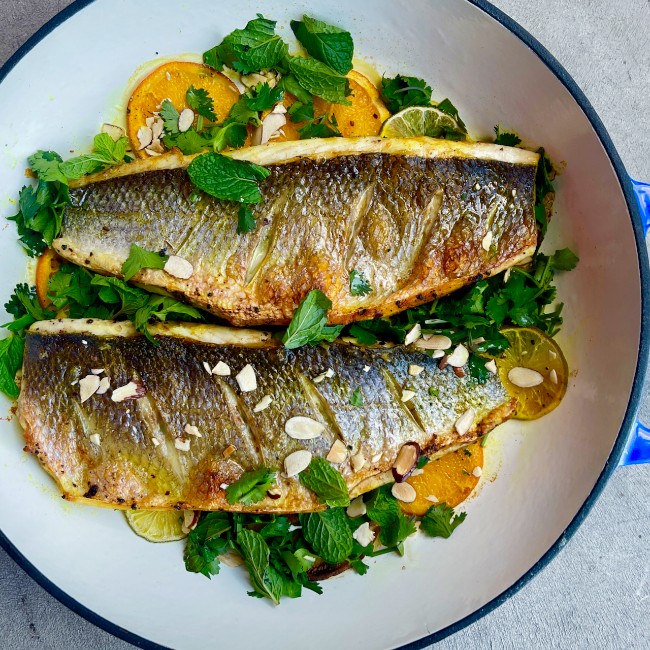 A shockingly simple way to prepare branzino filets. The recipe idea was given to us by our friend Emily, who works with Lior on culinary publications. She and her boyfriend make a version of this every year to celebrate, however, we have a feeling it might make its way into your weekly recipe rotation. 
Ghormeh Sabzi checks all of the boxes - classic, comforting, and incredibly flavorful. This recipe comes from our friend Jake Cohen's cookbook, 'Jew-Ish'. For him, it's a sentimental dish as it reminds him of when he and his husband, Alex, first started dating. 
This soup is one of the most customary foods you can eat on Nowruz, with elements of the dish symbolizing different things as we head into the new year. Our friend Louisa Shafia was kind enough to contribute the recipe for this flavorful herbaceous soup from her cookbook, 'The New Persian Kitchen'.
Shredded vegetables and saffron flavor this fluffy Persian version of a frittata. Our long time friend Nilou Motamed gave us this recipe that comes from her childhood kitchen, where her mother used to make classic Persian dishes.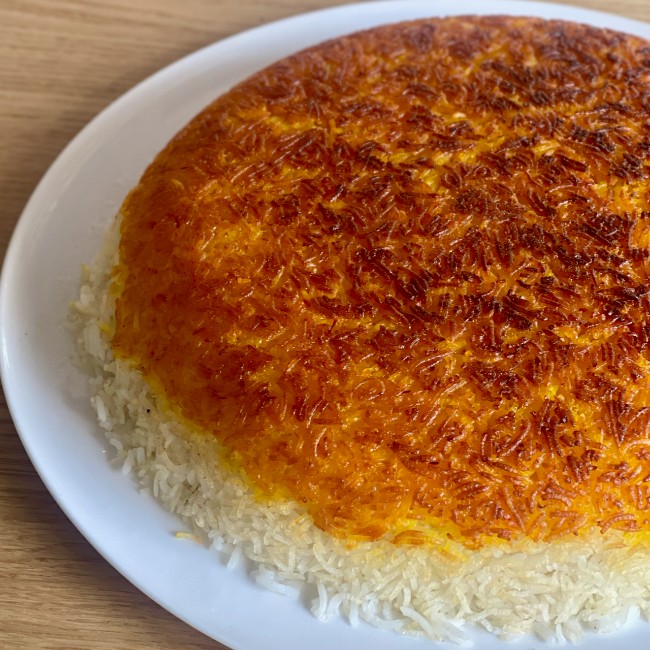 Possibly the best rice dish you'll ever make and for good reason. Butter and floral saffron flavor the bottom half of the rice, which is then left alone to get a crispy bottom in the pan. Flipping it over to reveal that golden crispy bottom is half of the fun. 
Another recipe contributed by Nilou, these simple cookies are light and delicate from the use of rice flour and cornstarch. High quality rose water gives them that classic floral flavor that's found in dishes across the cuisine.