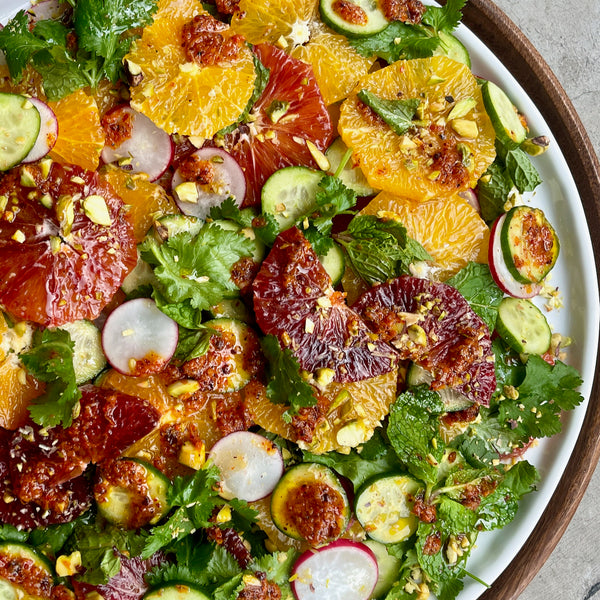 Winter Produce Guide
It's no secret that there are less options in the winter when it comes to fresh produce. However, with the help of frozen fruits and vegetables, along with a few significant seasonal ingredients, the winter can be just as delicious and fruitful as the spring and summer.
Citrus season in the winter months, for instance, is something we look forward all year round. Grapefruits and orange varieties like blood oranges are simply not as flavorful, sweet, and delicious as they are during peak season. Their bright, sunny flavors will remind you of the summer even in the coldest days of February.
Why eat seasonally?
We try to eat seasonally and even locally when we can for a few reasons. Mainly, produce tastes fresher, crisper, and more delicious. Plus, when fruits and vegetables are harvest in peak season, they're at their peak nutritional value. Eating seasonally means getting the most out of your produce.
Seasonal Recipes
A variety of citruses, crunchy radish and cucumber, plus herbs and a super simple vinaigrette lets peak season citrus shine through in this sunny fruit salad.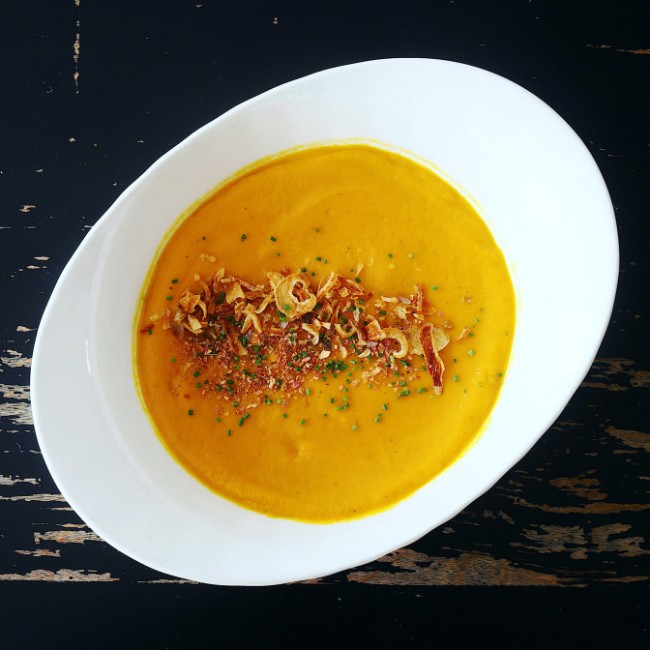 Rich, creamy squash soup is a seasonal classic. Plus, the sweetness and creaminess of winter squash means you won't need to add cream, making for an accidentally vegan dish.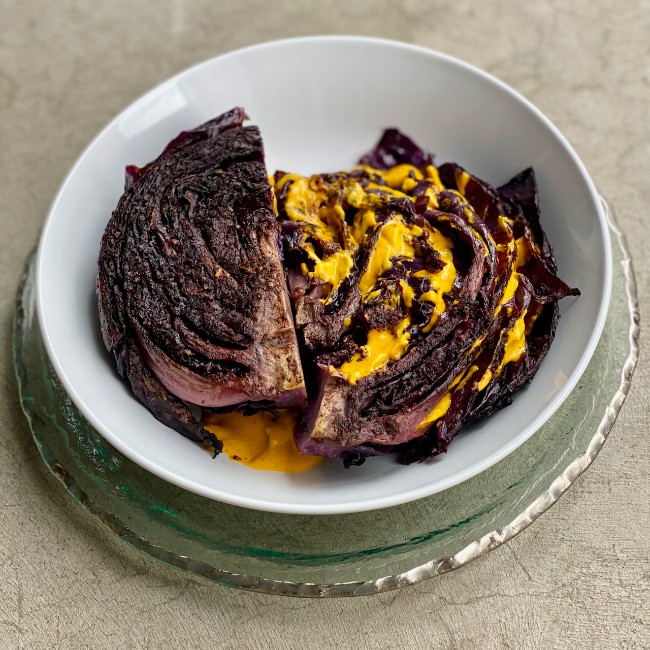 This tender, long-roasted cabbage recipe will remind you how delicious cabbage can be. 
A hearty salad with salty. fatty bacon and crunchy apples is perfect for winter and filling enough to be a main.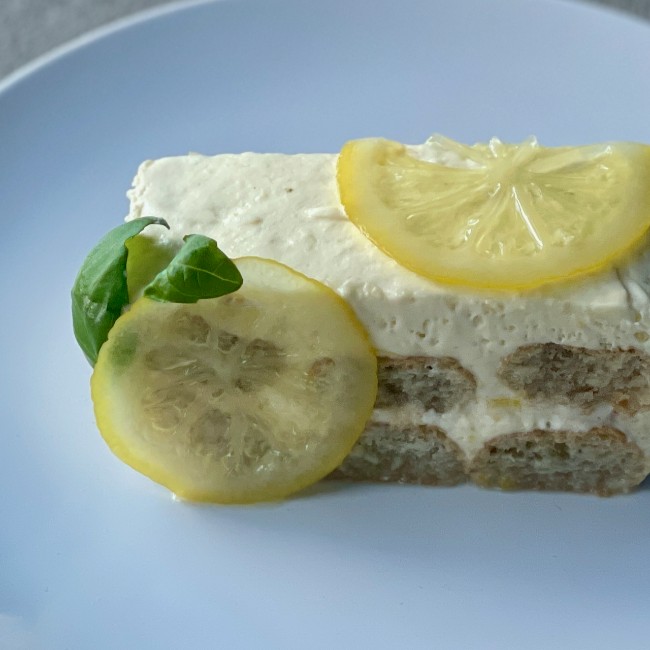 Another recipe showcasing citrus. This bright take on tiramisu is delicious served after a seafood meal or pasta. 
Potato slices are layered with an herby cream sauce for a classic winter side dish. 
Although not produce, oysters are at their freshest during this time of year. Serve on ice with various condiments. 
One of the most delicious ways to eat vegetables is by tossing them in olive oil and a spice blend and roasting them off. Brussels sprouts and Vadouvan pair particularly well together. 
There are so many ways to enjoy winter squash. In this recipe, feta, hazelnuts, and spices are used to elevated simple roasted butternut squash.