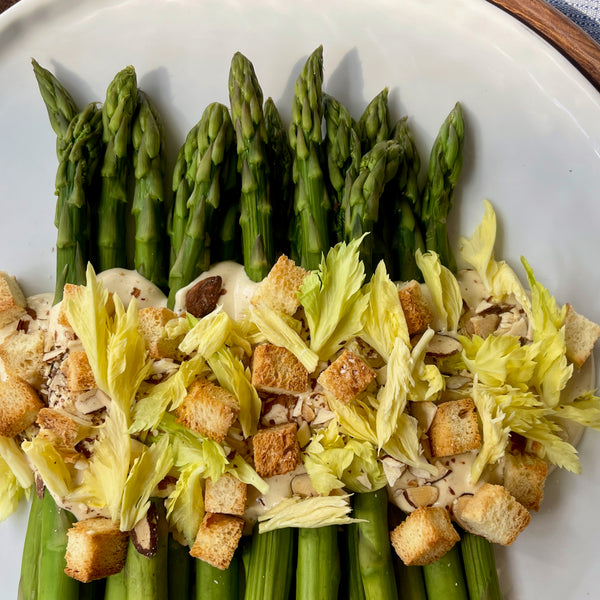 Easter Lunch Menu
Our Easter lunch menu is filled with recipes celebrating spring produce, plus some remixes of classic dishes served on the day.
This recipe from mastering spices has an ultra flavorful, spice-filled crust that seasons the lamb as it cooks for juicy, flavorful chops. 
If you've been following along with our recipes and blogs, you know that we are obsessed with our Harissa Honey condiment. We put it on everything - even ham.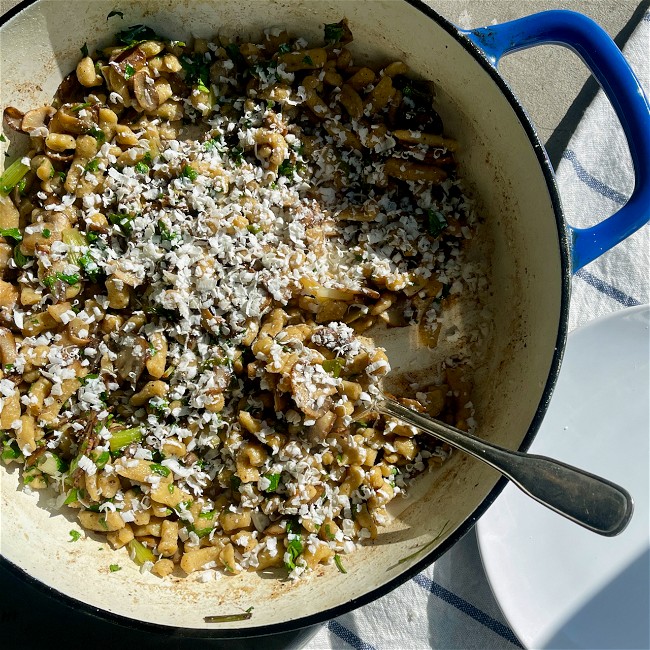 A hearty side that utilizes fresh spring mushrooms and Baharat to give it an earthy, deep flavorful in a relatively simple dish. 
Crunchy, fresh springtime asparagus are paired with this creamy dressing and topped with croutons for an added crunch. 
Another great side for Easter lunch! This potato gratin pairs well with both meat options and is a major crowd pleaser.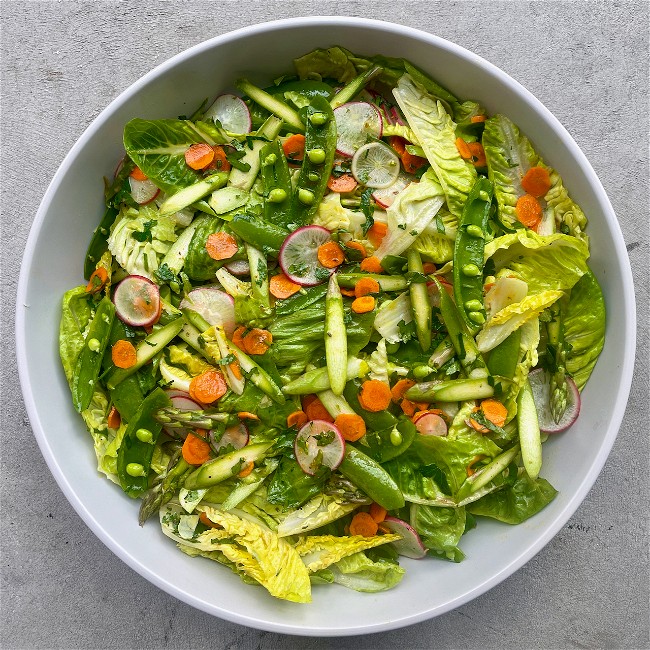 You have to get something crunchy and fresh on your plate, of course. This spring salad is a wonderful option, especially when paired with Honey Lime Vinaigrette. 
Serve this moist cake with fresh berries and some whipped cream for dessert!