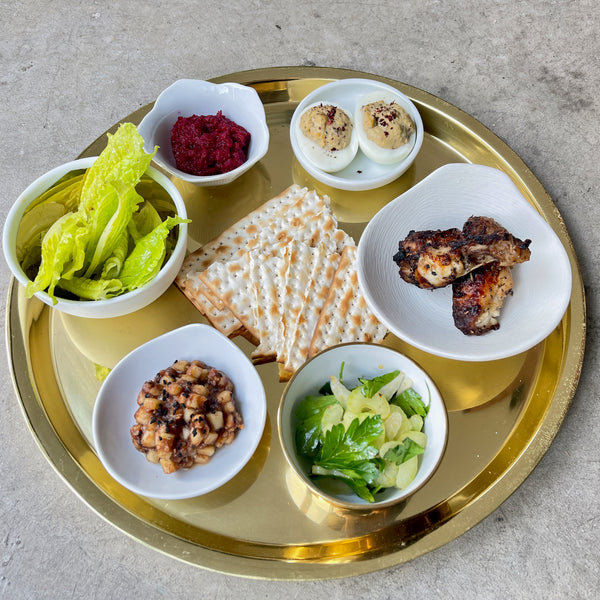 Recipes for Passover
This year for Passover, we wanted to flip a few traditions on their heads, while keeping other traditions alive and well. We came up with a mixed bag of rethought and classic Passover recipes. Some highlights are Lior's Lemony Matzoh Ball Soup, the Edible Seder Plate, and Red Wine Poached Pears. 
After years of experimenting with matzoh ball recipes, Lior finally found his goto for the most fluffy and flavorful matzoh balls. Sit them in a bath of lemony chicken broth that uses the Isphahan blend for seasoning.
The ultimate Jewish chutney! Sesame seeds and nigella seeds give a great crunch and texture.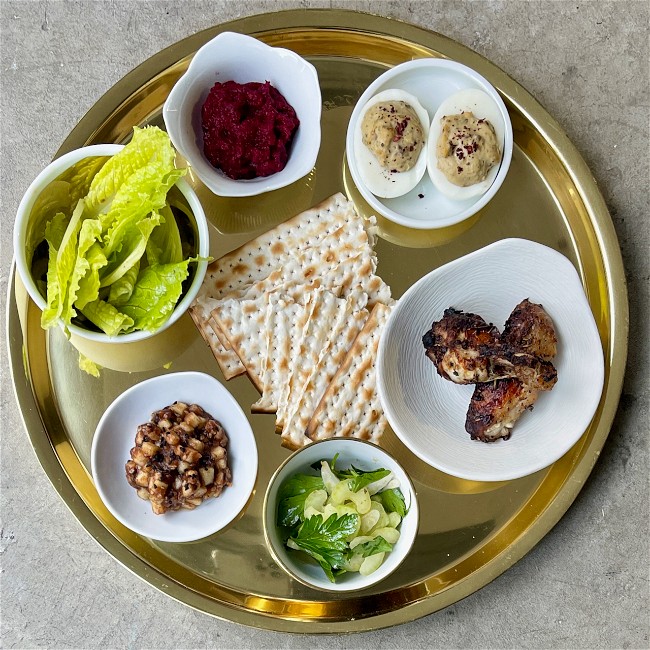 Why prepare a Seder plate that's going to be thrown away later? This new Passover tradition features snack-able versions of the traditional symbolic foods featured on the Seder plate.
This recipe is an evolution of the classic poached fish cake you would normally on Passover. We added a few ingredients to the cakes themselves and gave them a sear to amplify flavors. Served with our Hezeret!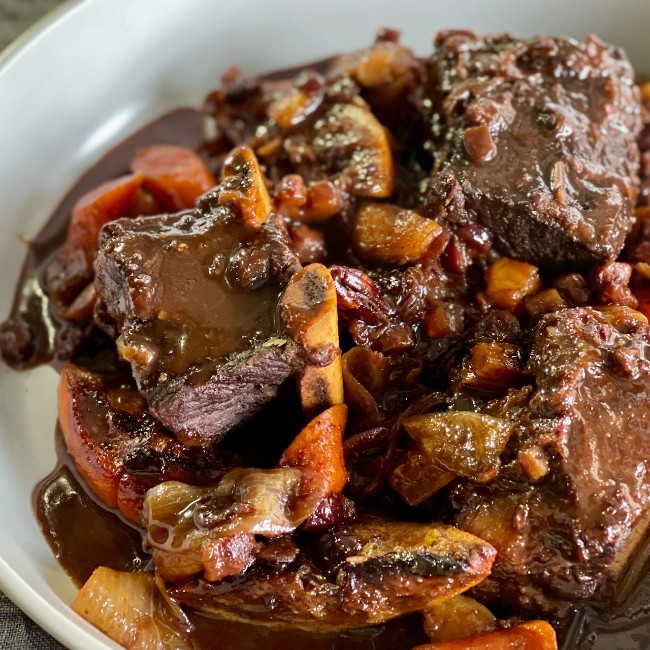 We have a load of short rib recipes on our site, all of which can be converted into brisket recipes. All you need to do is sub in the same weight of brisket for short ribs in the recipe.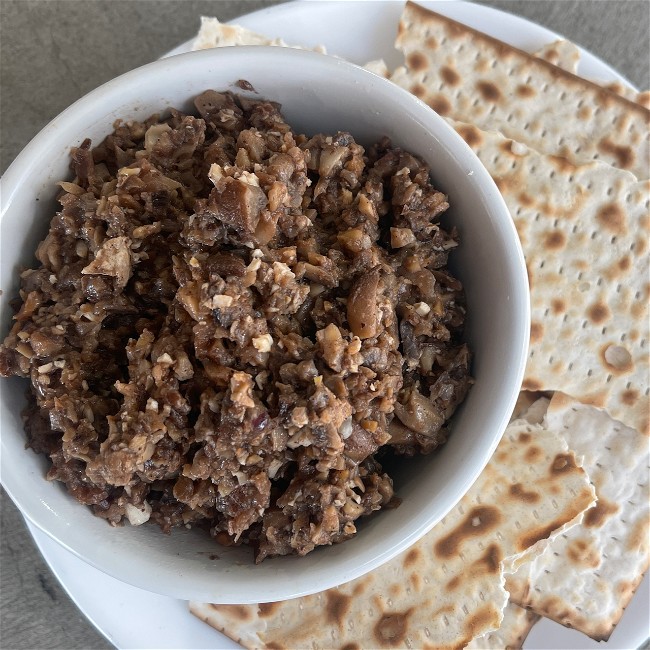 This recipe features Lior's mother's classic recipe, plus a vegan version by Helen.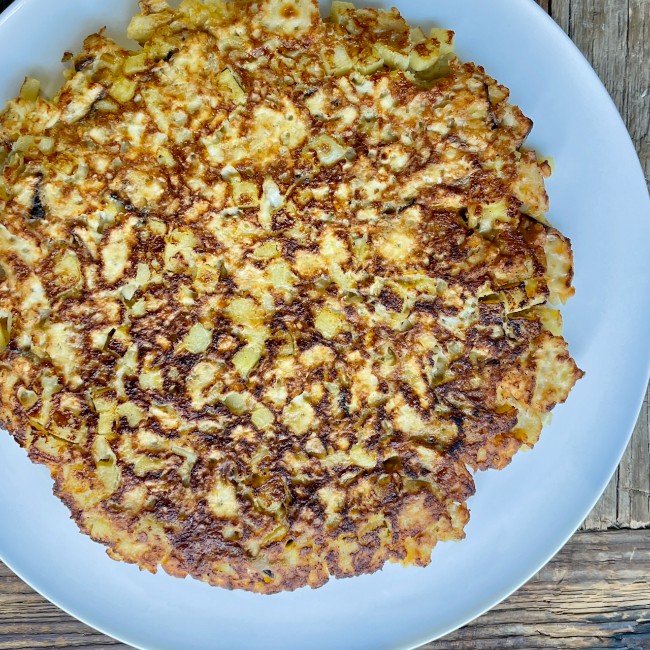 Contributed by our friend Mitchell Davis! His family cooks their matzo brei into a pancake rather than scrambled into bits and his version is slightly sweet. 
Macaroons with tahina and halva added.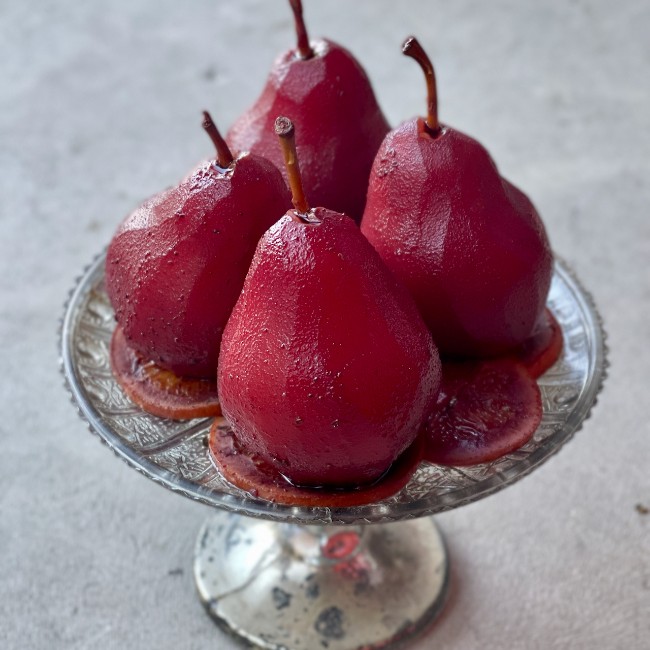 This beautiful dish can be a show-stopping dessert or they are delicious eaten along with savory things like brisket.