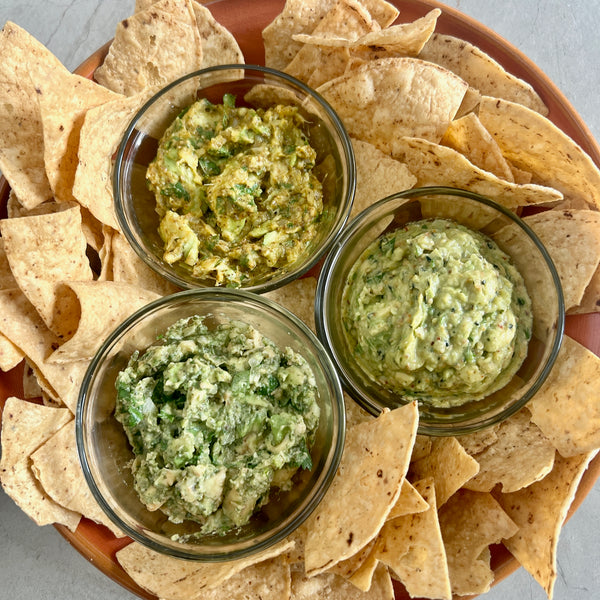 Cinco de Mayo Recipes
Although these recipes can be enjoyed any time of year, Cinco de Mayo is a great excuse to fill up on tacos, guacamole, and margaritas! Check out our selection of recipes for the holiday below.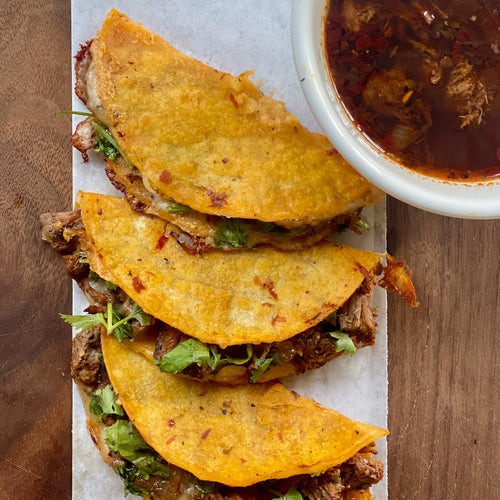 A labor of love that will make you the most popular person at the party. Beef is seasoned with an explosive combination of chilies and spices making for an ultra flavorful taco filling and accompanying soup for dipping.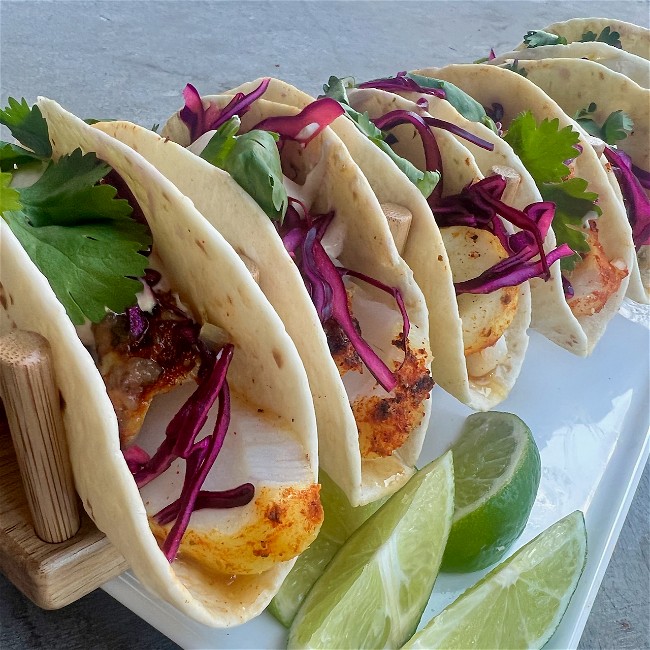 This recipe by our partner, Amanda Freitag, features all of the best things about fish tacos - fresh fish seasoned to perfection, a zesty sauce, and crunch vegetables for topping. 
Seasoning sweet potato wedges with Cataluña gives it sweet, smoky flavors that mimic meat for a vegetarian option.

One of the best things about spice blends is their ability to transform simple recipes. This recipe uses a basic guacamole base and three different blends to create three different dips.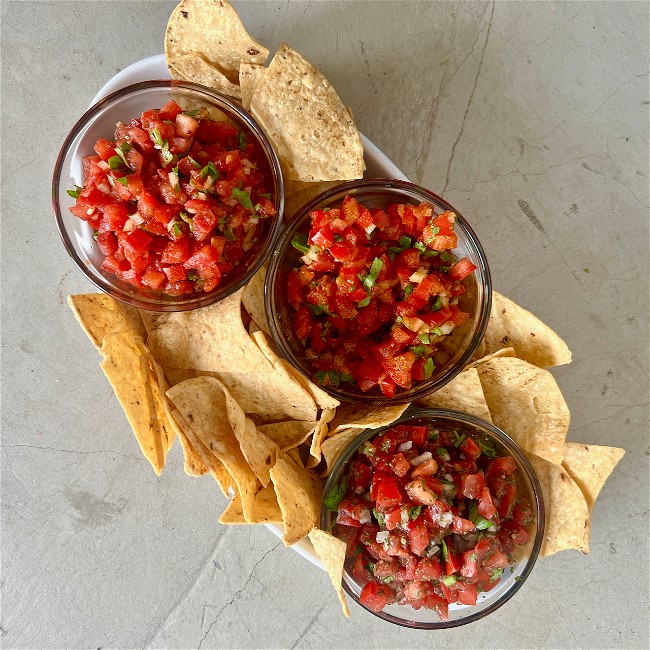 Same idea as the guacamole but with a pico de gallo base!
Spice blends are also great for adding to cocktails! Make a classic margarita spice by adding Shabazi or go more floral and sweet with Mishmish.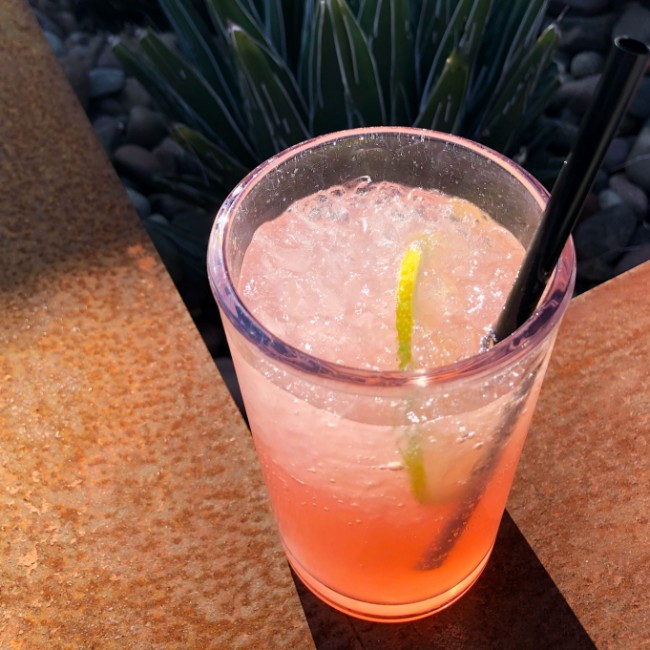 A classic cocktail that's taken up a notch with the addition of Smoked Salt.
A nonalcoholic drink option from the "Good Drinks" cookbook by Julia Bainbridge.