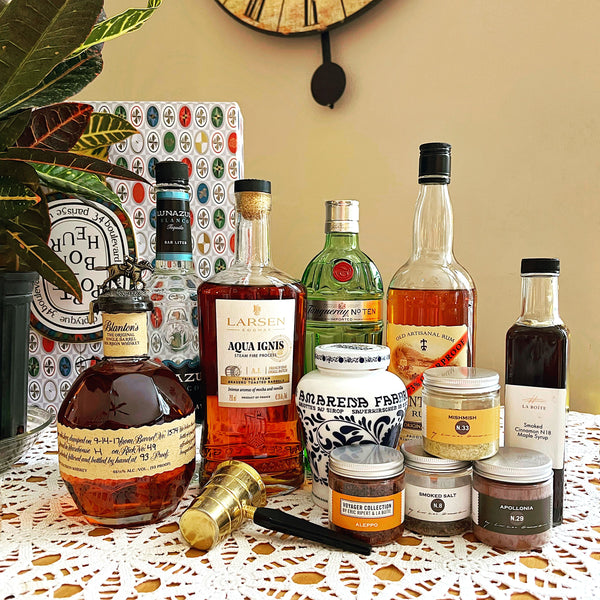 The Ultimate Holiday Bar
The Ultimate Holiday Bar Set Up
Putting together a holiday-oriented bar is a fantastic way to make sure drinks are flowing all throughout the season. Whether you host a holiday dinner with friends or a New Years Eve party at home, a few great spirits and spices, along with simple and delicious recipes will have you all set. Don't forget to stock up on plenty of champagne and wine!
Essential Spirits
Cognac
For making a classic sidecar cocktail or having a glass neat, cognac is an essential during the winter.
Tequila and/or Mezcal
Although sometimes considered a warm weather alcohol, you'll find that our tequila cocktail recipes are perfectly suitable for winter. Smoky mezcal is ultra-satisfying to sip by the fire. 
Made using La Boite spices at Cardinal Spirits Distillery, Terra gin offers a fresh outdoorsy flavor, like a wilderness in a bottle.  
Bourbon and/or Scotch
An essential in any bar. 
Rum
The warming qualities and sweetness of rum make it perfect for the sweeter cocktails. 
A superbly spiced collaboration with Cardinal Spirits. It's a wonderful addition to many cocktails and also great paired with meals.
Spices & Mix Ins
Cocoa, orange blossom, and pepper are blended into a well-balanced spice great for adding to wintry cocktails. Add a dash to spiked hot chocolate for an interesting layer of flavor.
A uniquely sweet spice blend with honey, saffron, and lemon, making it a wonderful addition to cocktails. You can also use it to line the rim of a glass for added flavor.
Echoing the smoky flavors of mezcal, smoked salt flakes can be added to any drink that needs a smoky flavor. It can also be used to rim glasses. 
Use it to add sweetness, warmness, and smokiness to drinks. 
For adding a nice kick of heat to drinks. 
These sugary cherries are a classic addition to many cocktails and serve as a little snack once you finish your drink!
Many cocktails call for simple syrup, which happens to be a great agent for adding spices and flavors. This complex syrup will elevate the most simple drink.
Bar Essentials
This kit will provide you with all of the essential bar equipment for making cocktails. 
Cocktail Recipes
A twist on a classic with Mishmish and date syrup. 
Using our Terra Gin and American Amaro.
Mishmish helps bring winter flavors to a classic margarita.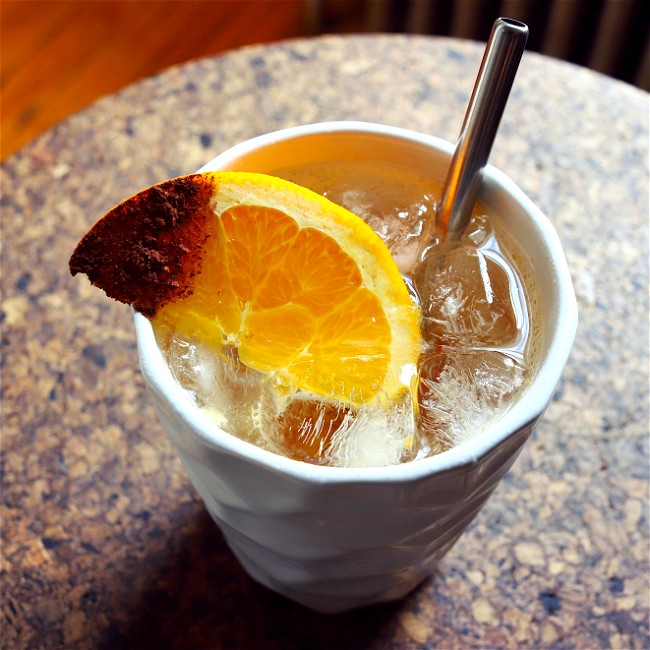 The orange peel in Apollonia complements fresh orange juice and Amaro.
French 75s are the perfect celebratory drink!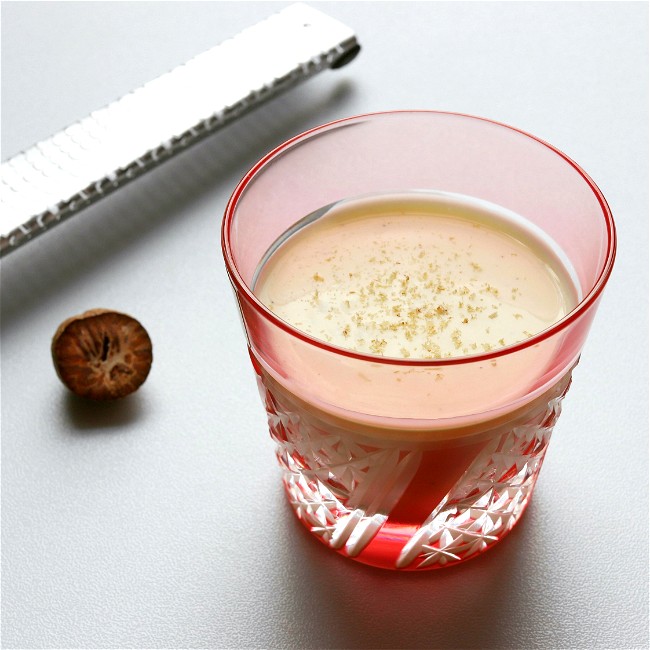 A rich, creamy, boozy winter treat.
Warm up by the fire with a spiced up version of the classic warm cocktail.